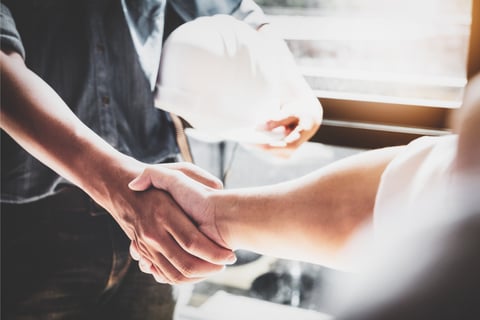 Sedgwick Canada has launched a new division that is focused on providing consultation services in the construction space.
The company's new building consulting division will be based in Ontario; a company release said that this new division is crucial to Sedgwick's continued growth in the region, while enhancing its services for clients.
"The new building consulting division is critical to the strategic growth of the company, allowing us to better serve our clients and customers in the region," said Sedgwick Canada chief operating officer Mike Alwyn.
With the new division, Sedgwick Canada can now provide a suite of specialized building consulting services to insurance companies and customers in the region, such as detailed cost estimates, managing the technical aspects of water claims, and assistance with competitive bids.
The new division will be staffed by an experienced team of in-house building consultants. Sedgwick will also tap quantity surveyors, who will serve as independent resources for investigating property damage while helping manage construction projects.
In addition, the Canada building consulting division will become part of a larger international team – which includes its US and global counterparts – to enable quicker response times to significant events across the country and the world, Sedgwick said in a release.
"At Sedgwick, we're passionate about working together to deliver the best business outcomes for our clients and are confident that the creation of this division will help Sedgwick continue its track record of top-tier client service," Alwyn added.