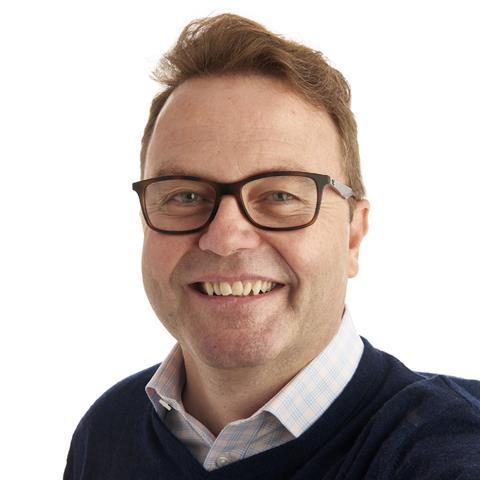 Wilko has promoted group property and procurement director James Dorling to the board as group director of development.
In his new role, Dorling will continue to lead Wilko's group property and procurement teams while also taking on responsibility for "overseeing the delivery of our future plans", according to a spokesman for the home & garden retailer.
Dorling joined Wilko in 2019 to lead its property and estate team, with responsibility for "increasing the health" of the estate. 
He later took on additional responsibilities including group procurement.
He "has a wealth of retail and property experience from roles in Gemini Consulting, Tesco, Asda and Walgreens", Wilko's spokesman said.
Dorling worked at Tesco from 2002 to 2013, in roles including head of environmental programme and director responsible for delivery of new stores and distribution centres in the UK and Ireland. From 2013 to 2017 he was at Walmart, where he was responsible for Asda's estate development strategy and property acquisitions.
Wilko is undertaking a review of its store portfolio aimed at winning better deals from landlords and optimising the estate to cater for changing shopping habits. The privately owned retailer last month said 15 of its 414 stores would close this year unless landlords agreed to more favourable terms.
The business said it would not affect its store opening and relocation programme, which would "ensure future investments are only made in great locations with suitable terms".
Affected staff would be offered any available positions in nearby stores, CEO Jerome Saint-Marc said at the time.
Latest Wilko full-year accounts, for the 12 months ended 30 January 2021, show sales fell 7.3% to £1.4bn as lockdowns impacted high street footfall. Like-for-like sales were down 7.7%.