Like any distillery, the folks at Hennessy understand it's the care and attention that goes into a drop that makes it special. However, the French cognac distiller also knows exactly how much details matter, specifically, how a special bottle can make all the difference in your experience of Hennessy's liquid amber. To this end, Hennessy has collaborated with architect Daniel Libeskind on a very special crystal decanter that pays tribute to the brand's founder, Richard Hennessy.
This isn't Hennessy's first special edition bottle, following a similar collaboration with Frank Gehry that fused glass and gold like never before, and a custom leather trunk created with LVMH stablemate Louis Vuitton. In this latest collaboration with Daniel Libeskind, a more angular and asymmetric design has been executed, consistent with many of Libeskind's most well-known building designs.
The decanter is made using Baccarat crystal and cleverly retains Hennessy's iconic curved cognac bottle shape within the crystal, offering an internal silhouette that contrasts with the sharp angles of the overall shape. This was a deliberate decision by Libeskind to represent a fusion between past and present, celebrating the legacy of Richard Hennessy while maintaining a forward focus.
---
---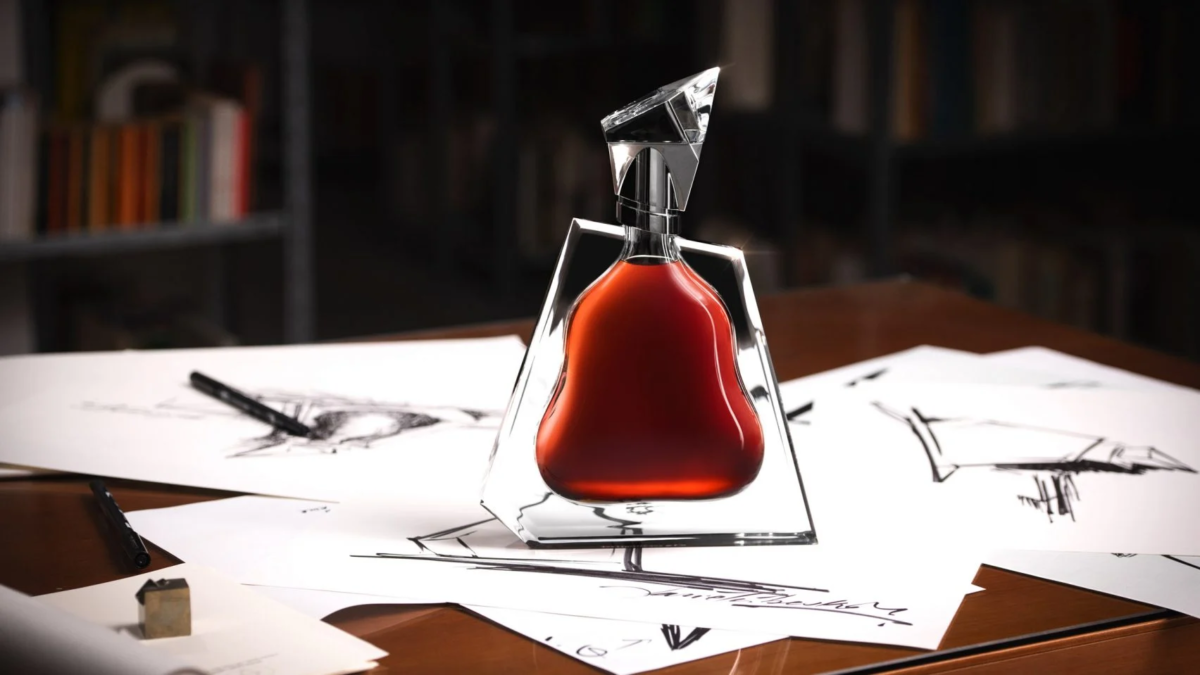 RELATED: Frank Gehry & Hennessy XO Celebrate Anniversary With $25,500 Decanter
"I am inspired by the interplay of history and the future—a particular magic happens when the two come together," explained Libeskind. "I wanted to honour the history while elevating it."
Elevate it he certainly has, creating a decanter that is immediately reminiscent of his larger-scale architectural works, from the Contemporary Jewish Museum or the Royal Ontario Museum in Toronto, all the way to the Frederic C. Hamilton Building at the Denver Art Museum.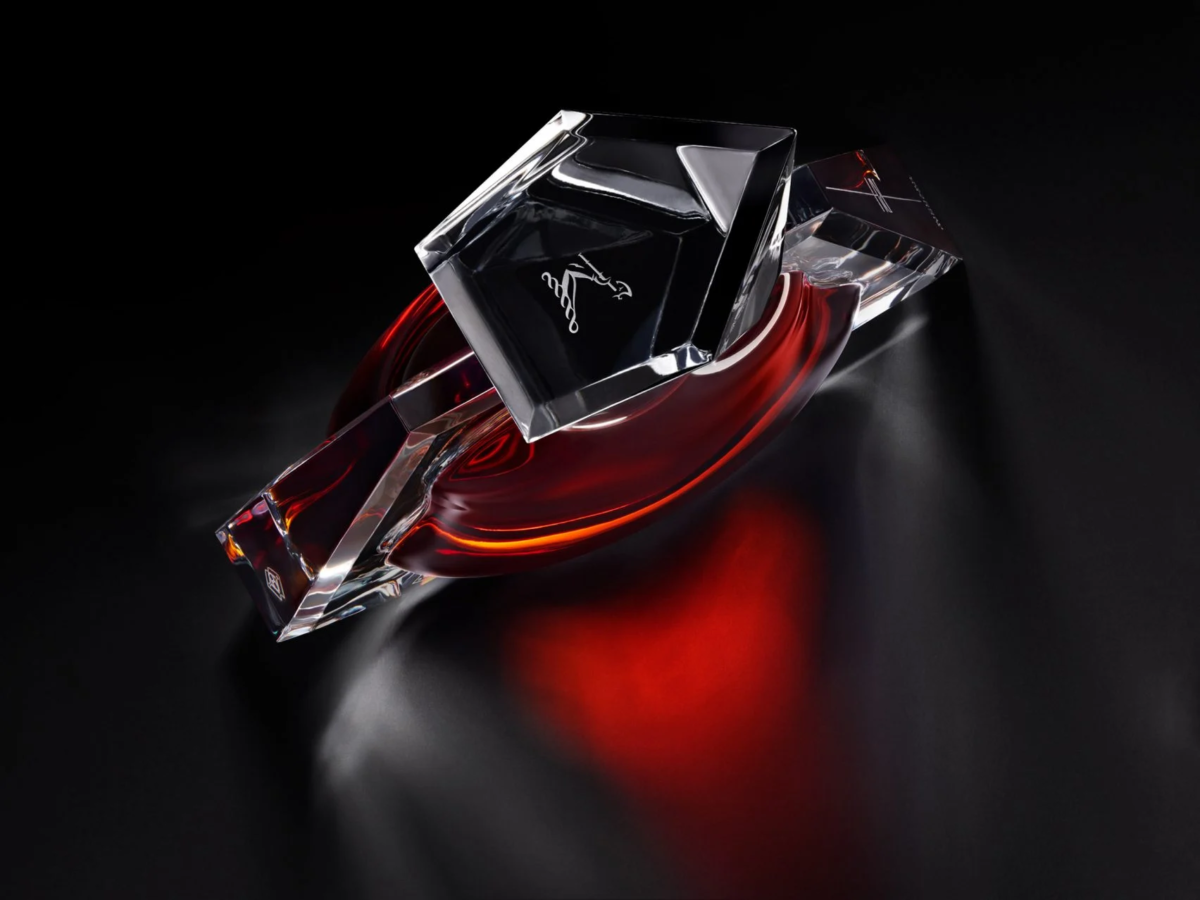 "I started with the classic Hennessy bottle shape, but I wanted to push the boundary of the design. We also wanted to create something strong that embodies the legacy of Richard Hennessy," Libeskind said.
"The result was to insert the soft curved shape within the crystalline form that echoes the spirit of Richard Hennessy. The juxtaposition of the organic curves with the bold geometric form of the silhouette gives a new energy and complexity to the liquid inside."
The Richard Hennessy Decanter Designed by Daniel Libeskind is currently available through Hennessy Private Client Services, with an RRP of US$7,000 (AU$9,730).