In line with the global urban migration trends, 90% of Malaysia's population is expected to be living in cities by 2050. And as cities grow, more people will be living within high-rise residences. Hence, it is crucial that these properties are designed to be adaptable, resilient and sustainable. Besides that, they must be efficiently managed to provide a high standard of living. It is well established that projects with good quality property management will enjoy long-term benefits in the project's sustainability and value appreciation.
Editor Emeritus of The Edge Malaysia and chief judge of the annual The Edge Malaysia's Best Managed & Sustainable Property Awards 2022, Au Foong Yee, has often stressed that "buying a property is not just about its usage and obvious functionality. The end-game of any property investment is its capital appreciation. And many have discovered the value growth of a piece of real estate is not based only on its location and its developer's strong track record. Whether or not a building has been designed and built for sustainable maintenance and the quality of its upkeep are equally important, if not more."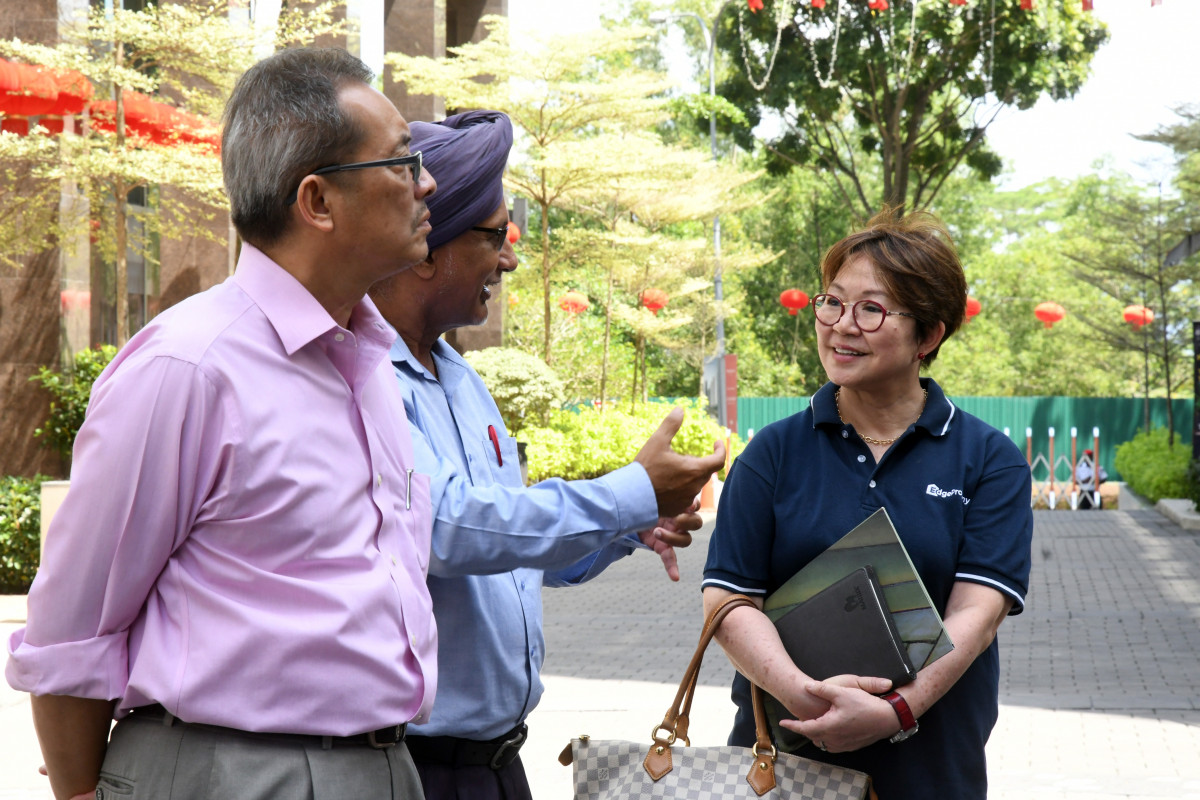 The REHDA (Real Estate and Housing Developers' Association) Institute chairman, Datuk Jeffrey Ng, has also noted that good design-and-build inputs in the early stages of the development process are key to achieving sustainable property management.
In his presentation on the "Developer's Role in Excellent Property Management" at a past symposium organised by EdgeProp Malaysia, Ng stated that developers play three key roles in the property development process:
– Planning and design inputs
– Construction management
– Operations and property management
"It is essential to balance between aesthetics, functionality and maintenance practicality, as all these have long-term implications on property maintenance and risk management," he stressed.
Meanwhile, Architect Centre accredited building inspector Anthony Lee Tee highlighted during the EdgeProp.my Symposium on "Excellent Property Management 2021: Future-proof your investment in the new norm" that the Covid-19 pandemic has made many realise the importance of strong fundamentals in building management.
"Covid-19 won't be the last pandemic. Future-proofing and building safety is as simple as going back to the fundamentals. It is about going back to our foundations such as designing and using suitable building materials, and getting it right from the start. It's about designing for maintainability and accessibility," he added.
What really matters
Lendlease, an international real estate group headquartered in Australia, believes that people search for homes that meet their lifestyle needs. Thereafter, good property management recognises and ensures residents enjoy these needs consistently, effortlessly, and in safe conditions.
"From a developer's perspective, it means planning and designing properties that can be effectively and efficiently managed, such as keeping building designs elegant and simple to ensure that a high standard of maintenance can be achieved," says Lendlease Project Director for TRX Residences and Head of Residential Practice, Asia, Eric Chan.
"Lush landscaping, international standard security, well-maintained amenities and curated social activities and events can elevate demand for properties in a development," adds Chan.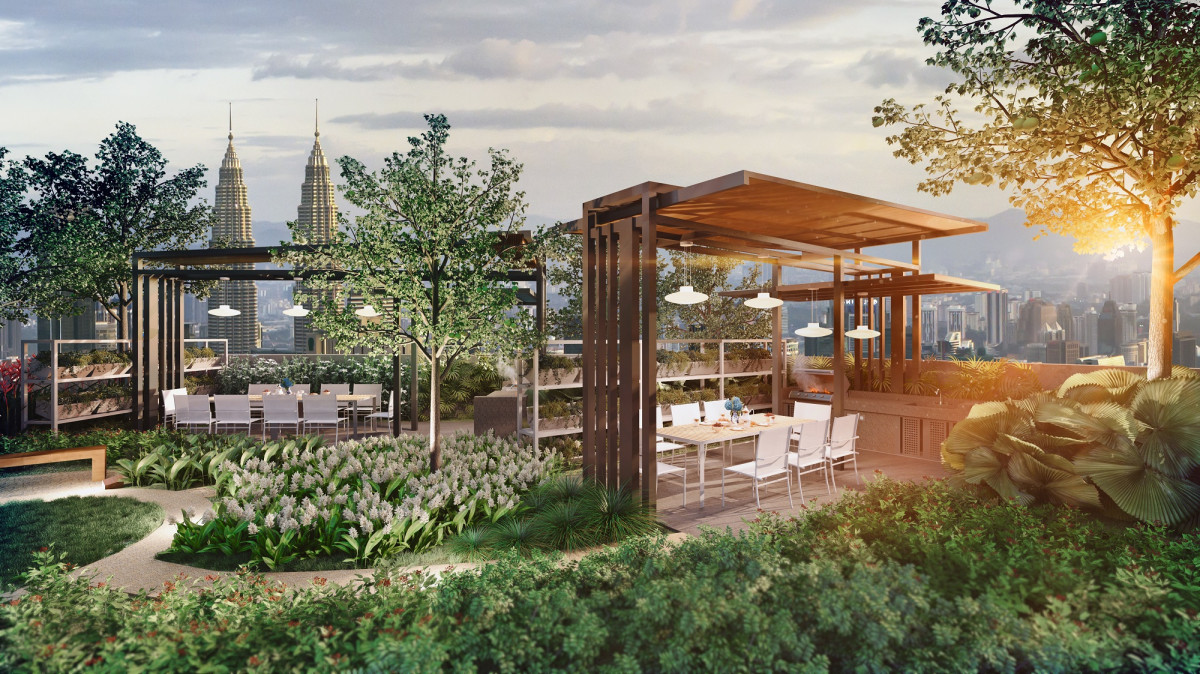 Lendlease has a stalwart track record in delivering a myriad of urban regeneration developments and managing international-grade assets worldwide across gateway cities such as Sydney, Melbourne, London, Milan, San Francisco, Chicago, New York and Singapore.
In Malaysia, Lendlease is currently developing The Exchange TRX, the lifestyle precinct in Tun Razak Exchange – Malaysia's first international financial district located in Kuala Lumpur. The Exchange TRX will offer socially-immersive experiences with over 400 retail stores, Malaysia's first Kimpton® Hotels & Restaurants, a campus-style office, a 10-acre public park and a high-rise living component named TRX Residences.
Digital adoptions for greater efficiency
Lendlease emphasises that good property management entails having a strong grasp of changing lifestyle needs. For instance, it sees a clear heavy adoption of digital lifestyles, and hence at TRX Residences, high-speed mesh-Wi-Fi connectivity is ensured throughout the towers.
"This not only ensures a strong and seamless work-from-home experience for the residents, but it also enables the adoption of robotic devices and connected appliances as well as automation in the common areas. Furthermore, we have also reviewed delivery journeys and locations within TRX Residences to ensure shopping and food deliveries can be made efficiently and safely. This includes introducing digital parcel lockers for safe storage," says Chan.
At TRX Residences, residents will have a customised smart community app that they can use for booking of facilities, visitor management, calling of lifts and much more.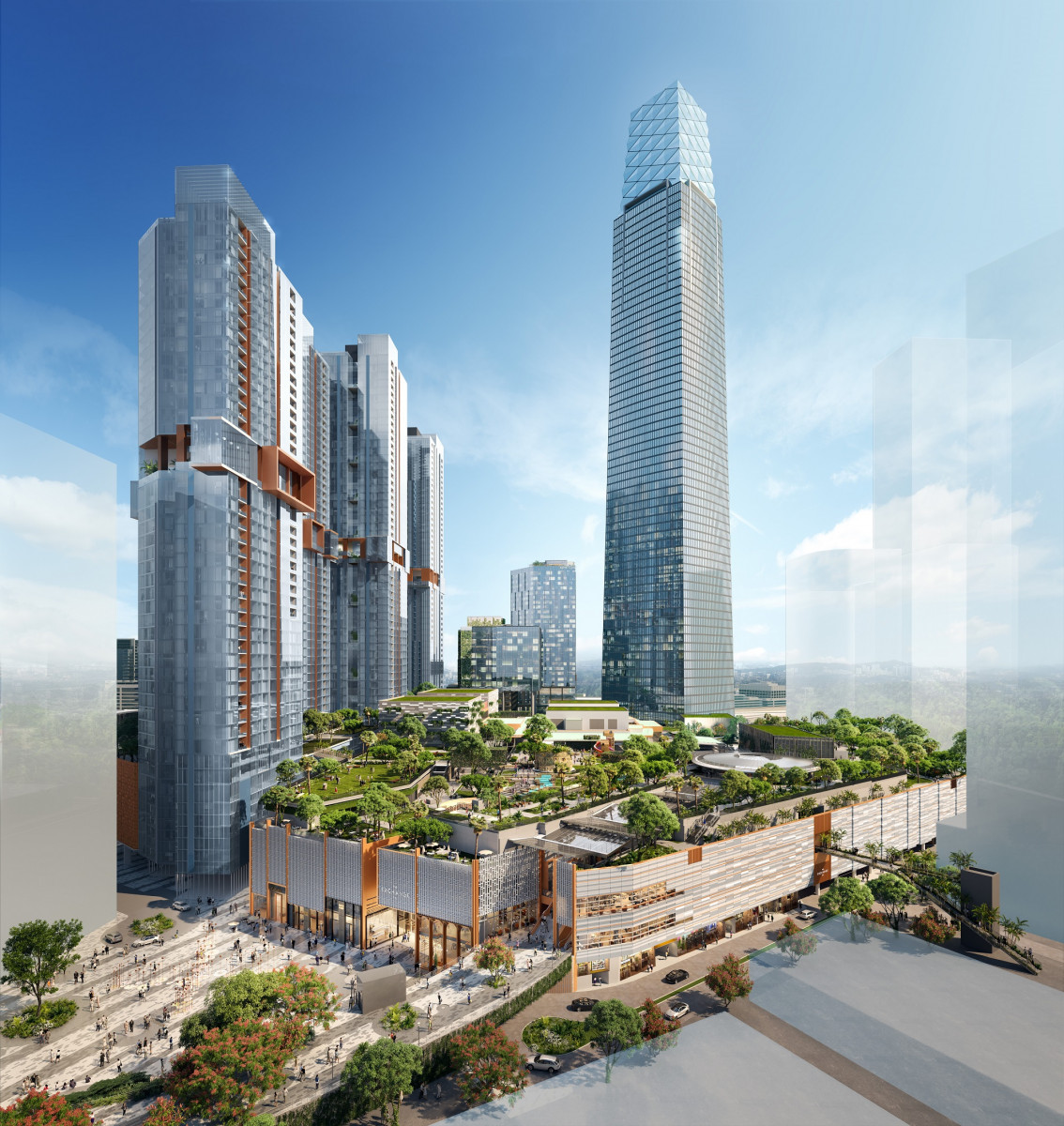 The app will also enable residents to engage with the broader precinct such as getting notifications for exclusive offers from The Exchange TRX lifestyle centre, identifying visitation levels at the park, travel schedules of the Mass Rapid Transit and traffic conditions in KL.
"The adoption of relevant technology will significantly enhance efficiency in property management," Chan says.
Lendlease believes that developers play a major role in laying strong foundations for effective property management when projects are completed. This then facilitates sustainable strata living and value growth.
Do you agree? Give us your take through this EdgeProp-Lendlease Sustainable Strata Living Survey.