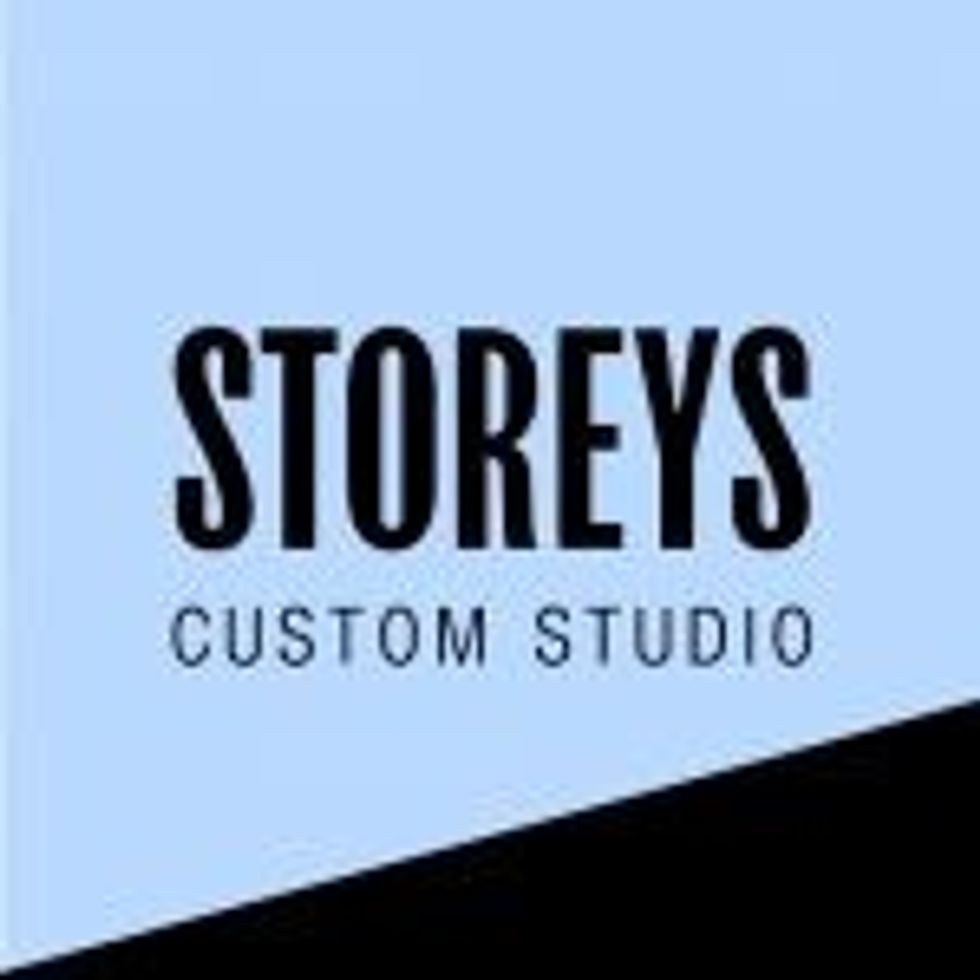 Written By
STOREYS Custom Studio
A rarity for Toronto condo builds is an address that's as connected to urban amenities as it is to nature's best.
But now, offering the best of both worlds to future residents, are the Metro Park Condominiums by DBS Developments.
Centrally located in an area that's about as convenient as a neighbourhood can get, this series of new builds is poised to offer residents the ultimate in lifestyle experiences. Just south of where Don Mills meets Eglinton, these condos offer the best in parks, culture, and retail.
And the builds are rising at just the right time, as the intersection of Eglinton Avenue East and Don Mills Road emerges as the GTA's next great transit hub.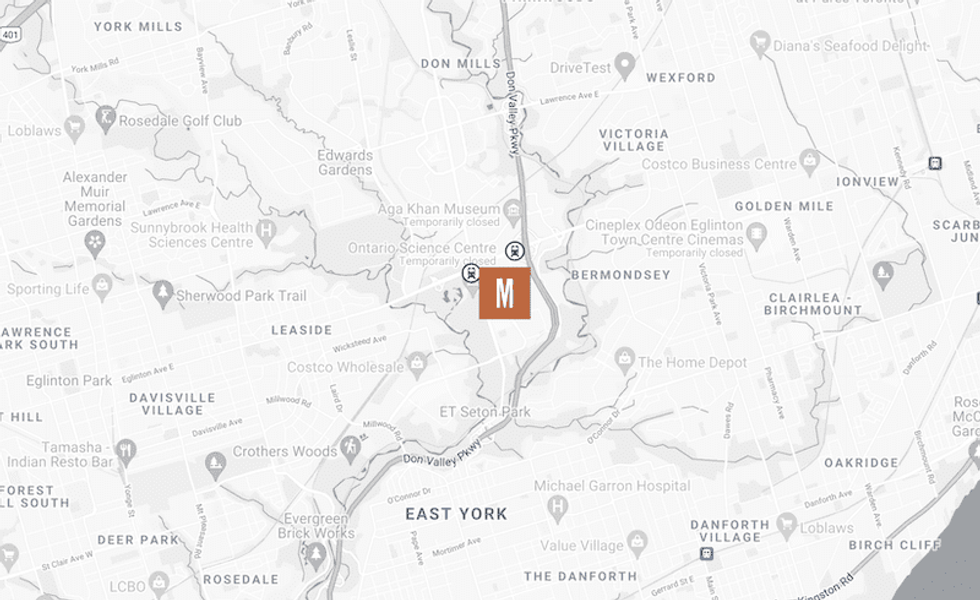 Indeed, the soon-to-be-completed Science Centre LRT Station is just a stone's throw from the development's address on St. Dennis Drive. This means that in addition to all the amenities directly nearby — shopping, golf clubs, not to mention the Ontario Science Centre — the rest of the city is just a short zip away.
At any time, downtown shows, east end eats, or west end brews will be a breeze to reach. That said, the direct surroundings of these builds also boast major appeal, in and of themselves.
Infrastructure-intensified, the community around St. Dennis Drive serves the best of North York. Between perusing at Shops of Don Mills, walks along the East Don Trail, weightless moments at Sky Zone Trampoline Park, afternoons in movie theatres, stocking up at Costco, and visits to the Aga Khan Museum, the overall vibe is "activities abound." As such, despite ease of access to further urban pastures, we imagine these new residents will keep it close to home, and often.
(But when the mood does strike to escape the city, access to the DVP couldn't be easier; weekends in Muskoka will be a breeze to coordinate.)
Where the aesthetics of the new builds are concerned, the development gleans inspiration from these surrounding amenities — 'contemporary chic' is maintained, as far (and high) as the eye can see.
Metro Park Condominiums includes a 37-storey residential building, as well as a 12-storey residential building, and two blocks of three-storey townhomes. The end result will offer the address 552 new units, smartly designed for young professionals, young families, and downsizers alike, while serving remarkable value when compared to many other projects currently underway in Toronto.
What's more, the project will bring more than 25,000 sq. ft. of gorgeously-curated amenity spaces, as well as a beautiful and brand-new public park.
DBS Developments functions as a fully-integrated real estate development company with over 60 years and three generations of development and management experience. 
Boasting more than a half century of experience crafting comfortable and connected lifestyle experiences for singles and families, the development and property management firm brings the promise of fulfillment, joy, and a true sense of home for new residents at Metro Park. Such is evidenced by the way family units remained top-of-mind in the crafting of the Metro Park Condominiums plans; considering the efficient yet spacious designs of so many of these suites, parents, guardians, and youngsters alike will surely appreciate all that the new builds have to offer.
Ultimately, the Metro Park Condominiums are made for those who crave excitement that's dappled with the warmest comforts of home. Blending opportunities to explore with endless chances to unwind, the development embraces life's calmest moments, while offering easy escape to the most electrifying.
Click here to learn more about what lifestyle opportunities await at the Metro Park Condominiums.
---
This article was produced in partnership with STOREYS Custom Studio.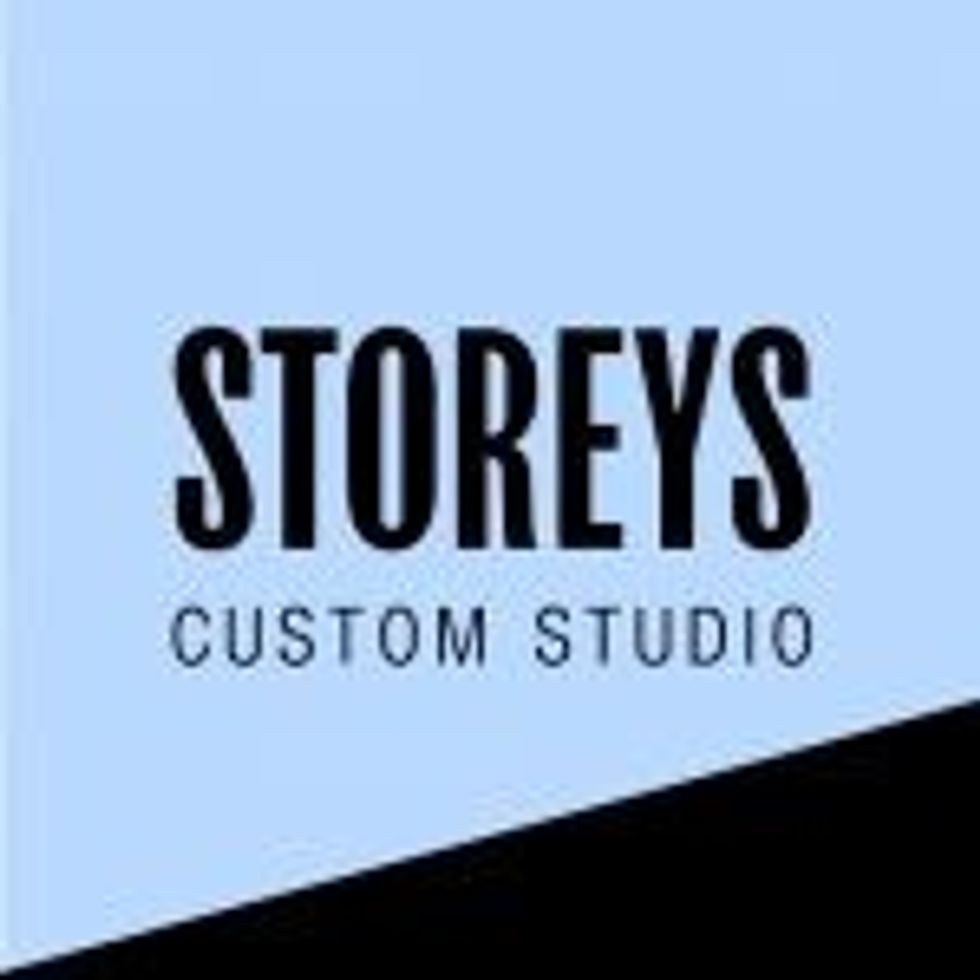 Written By
STOREYS Custom Studio
Content by STOREYS Custom Studio is created in partnership with companies and brands looking to tell their own stor(e)y.