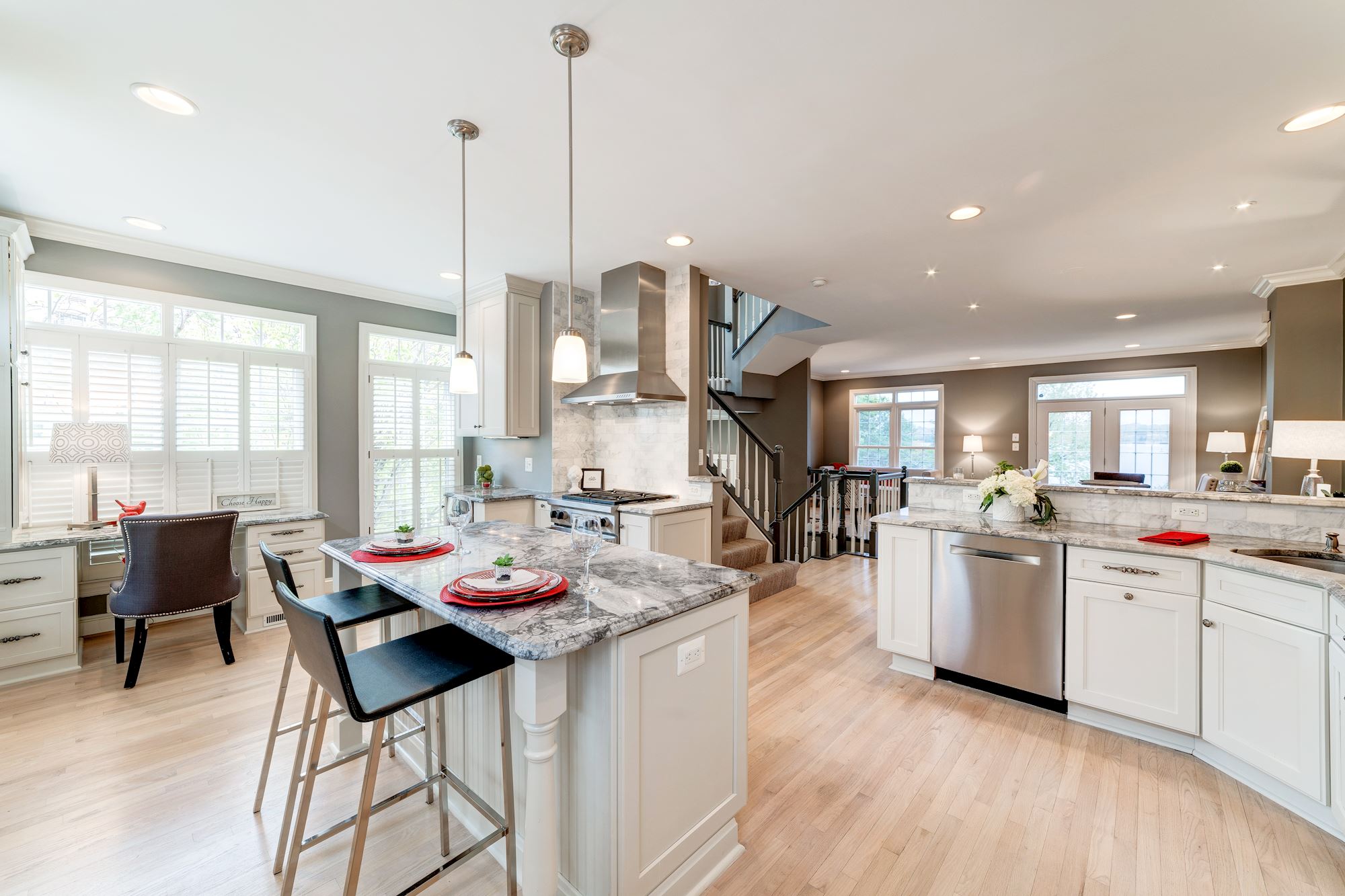 By Lyssa Seward
Alexandria, VA – Want to sell your home quickly and for the most money the market will bear? Of course, you do! Staging your home before putting it on the market truly matters. Whether a home is listed for $200,000 or $2,000,000, the goal of staging is always the same ~ helping the seller attain the highest price in the shortest time. Staging helps achieve this by showing buyers all the home's potential for their lifestyle.
Buying a home is an emotional process. During this pandemic, it is even more stressful. Walking into a house that feels like it could be your home can make all the difference. Designating a purpose for every room and space, filling the home with warm lighting and beautiful accessories, and highlighting the key features of the house can help buyers see all the possibilities. People looking for a home want more than an address ~ they want to find a space where they can imagine their memories being made.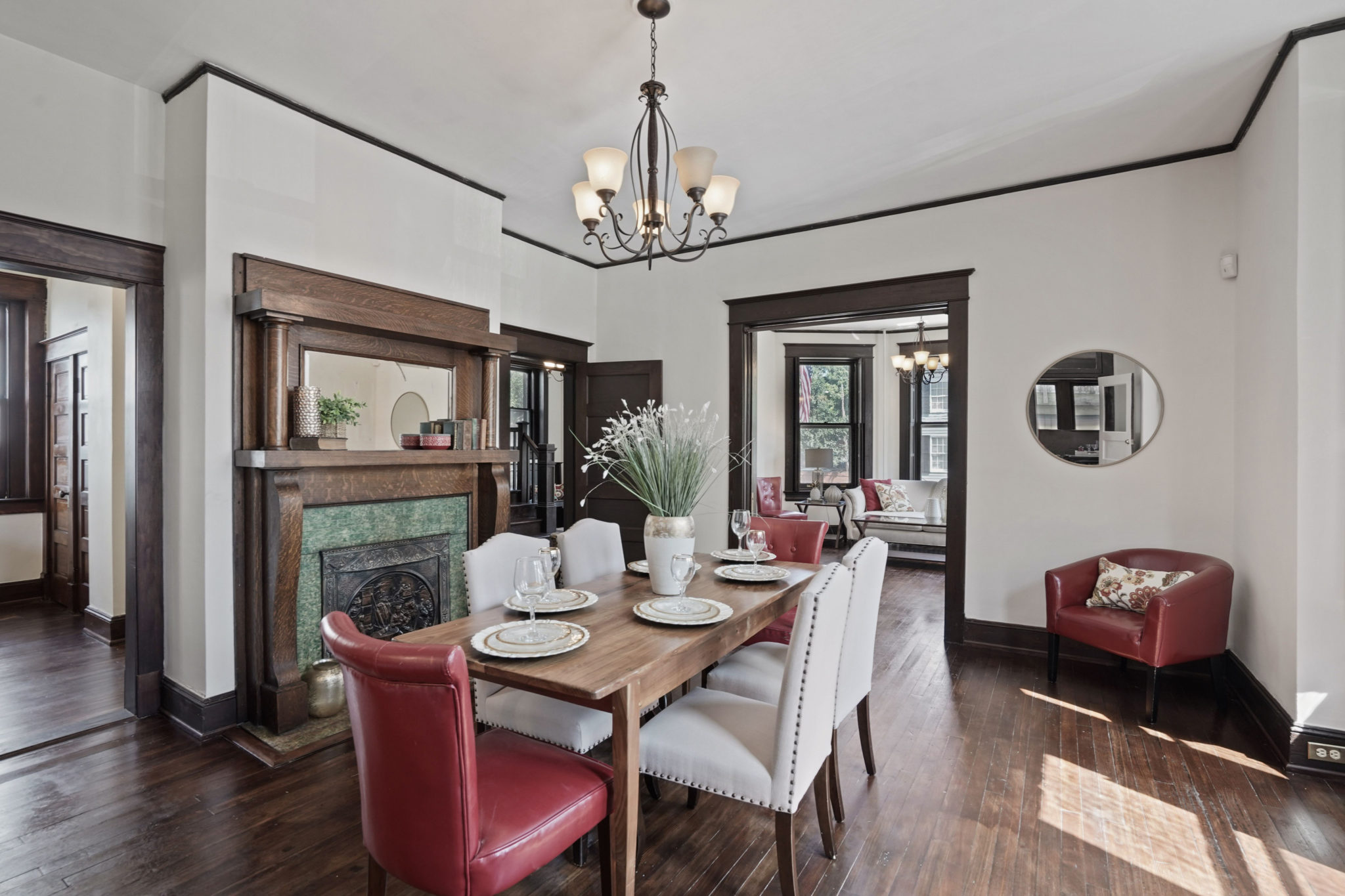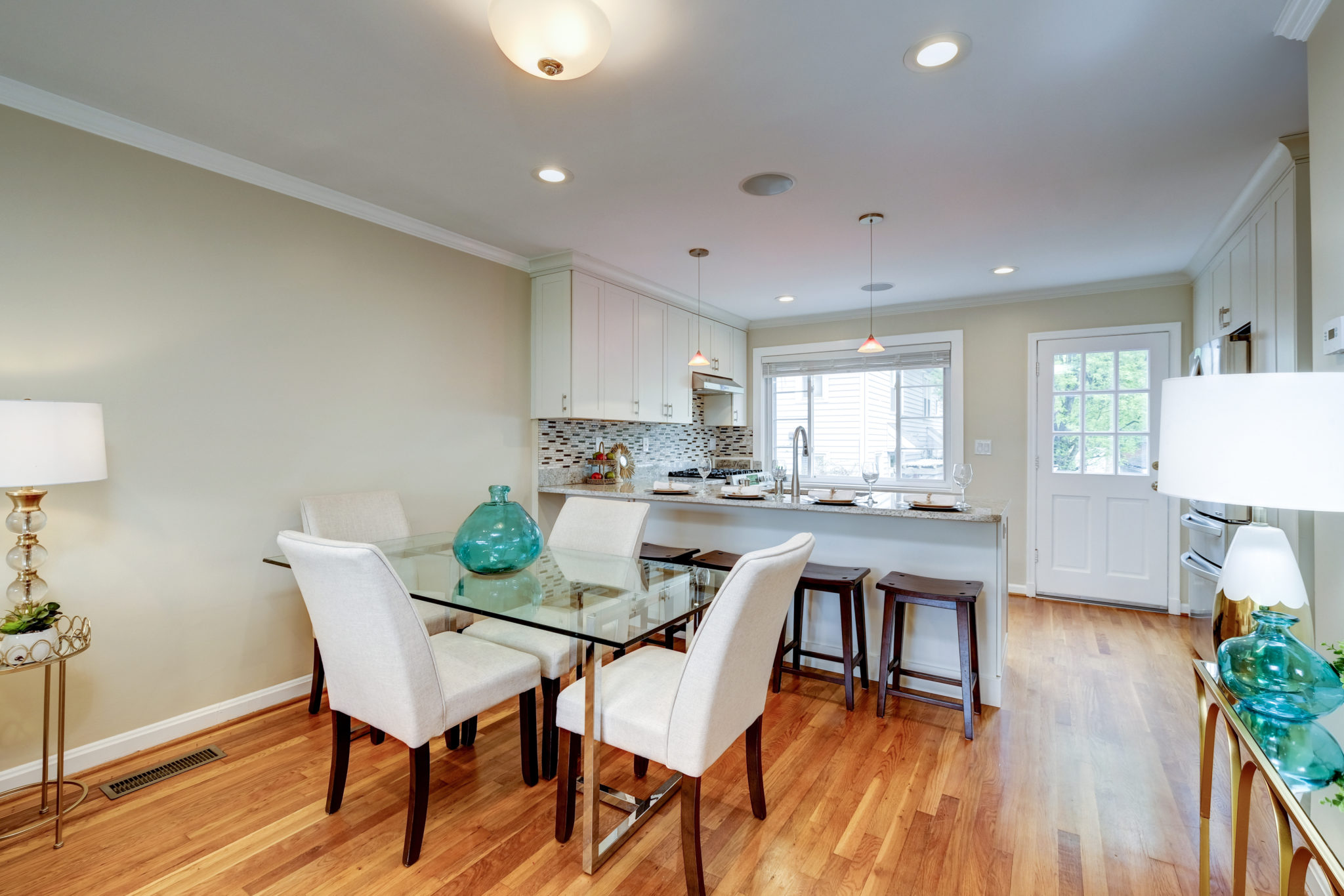 Lights! Camera! Showings! All interested buyers will look online for houses, so it is imperative to catch their attention with pictures. Photos of staged homes look "picture perfect" and can help buyers visualize a property's full potential. Pictures of a beautifully staged home can attract a lot of interest, and that means a lot of showing requests!
We think of our Team Stager as a magician! The transformations we witness are phenomenal ~ whether it is a full staging with furniture, art, and accessories; a partial stage using the client's furniture; or simply adding accessories to the client's home. Staging welcomes buyers into spaces that are comfortable, memorable, and inspiring.
*The National Association of Realtors (NAR) cited these statistics in their 2021 Profile of Home Staging:
· 82% of buyers' agents said staging a home made it easier for buyers to visualize the property as a future home.
· 47% of buyers' agents said that home staging affected most buyers' view of the home.
*These statistics are nationwide and may be higher in the Alexandria area.
If you, a family member, or a friend are interested in buying or selling a home, we would be honored to help. The Seward Group, TTR Sotheby's International Realty. SewardGroup@TTRSIR.com, 703-298-0562.
ICYMI: Community Service Opportunities for Students Over Spring Break


Post Views:
15