On an afternoon 85 years ago today, a natural gas leak caused an explosion in East Texas that remains the worst school tragedy in America's history.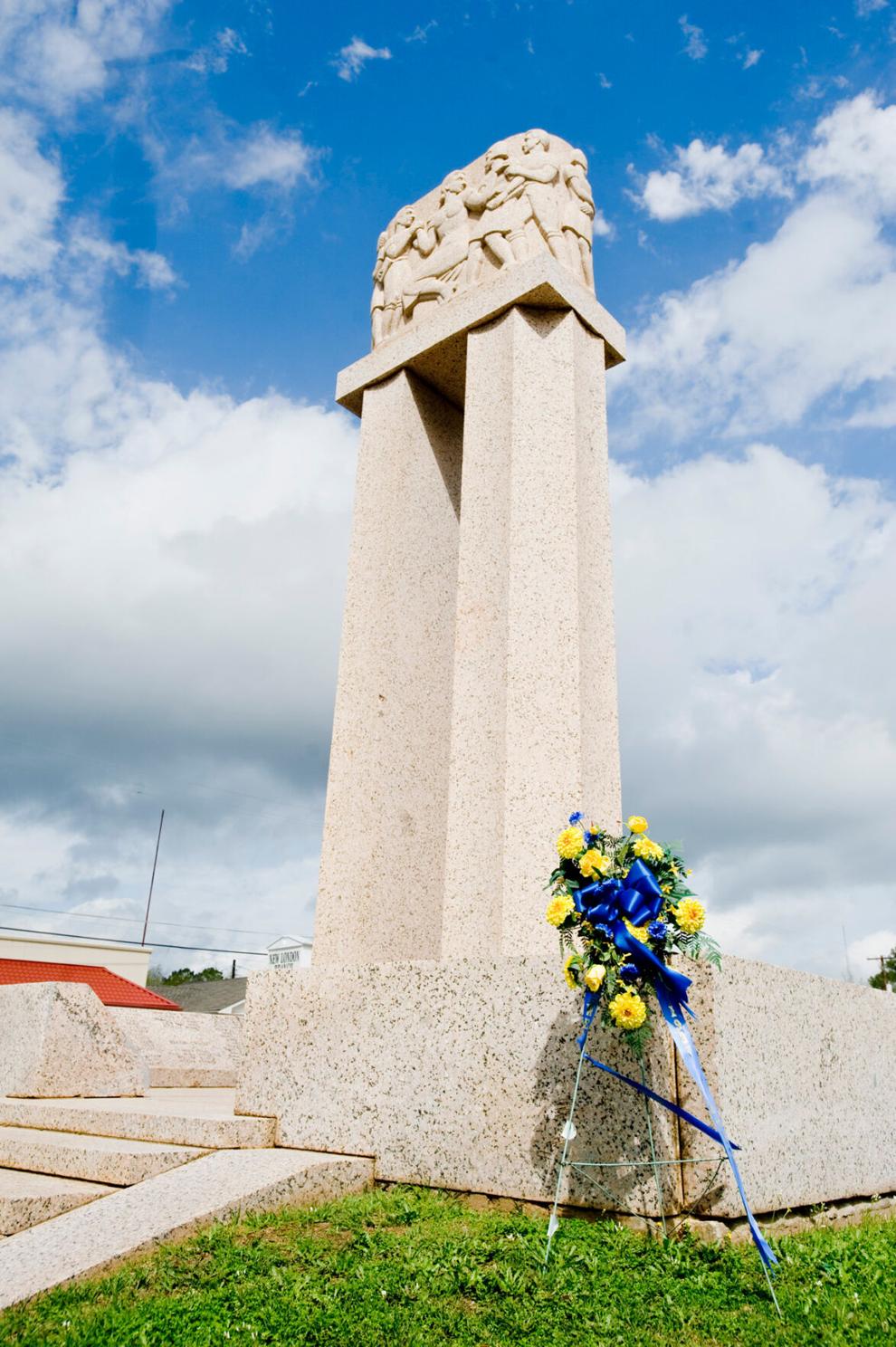 The explosion on March 18, 1937, leveled the London High and Junior High school building in Rusk County and killed 294 people — mostly children.
Miles Toler, former president of the New London Ex-Students Association, referred to the explosion as "the day a generation died."
The tragedy led officials in the state to pass laws requiring a malodorant be added to natural gas so people would be able to smell it. Toler said that as a direct result of the explosion, natural gas distributors began adding the chemical to the product.
In addition, the criteria for becoming an architect was also advanced to ensure the safety of building designs, according to Toler.
"A lot of positives came out of the fact," Toler said.
A Day of Remembrance including an all-school reunion is set for 10 a.m. Saturday at the West Rusk campus in New London. A business meeting and memorial service will take place from 10 to 11 a.m. with lunch later in the afternoon.
"We're looking forward to people coming here. We appreciate the opportunity to tell our story," Toler said.
The Class Reunion Quartet is set to perform at the event, and Bruce F. Buckhorn is the scheduled speaker.
The London Museum will be open all day at no charge for visitors who are interested in the history or want to look at artifacts from the explosion, Toler said.
The West Rusk campus is at 10705 S. Main St. in New London.
For more information or to register for the reunion, visit westrusk.esc7.net/new-london-school.htm.