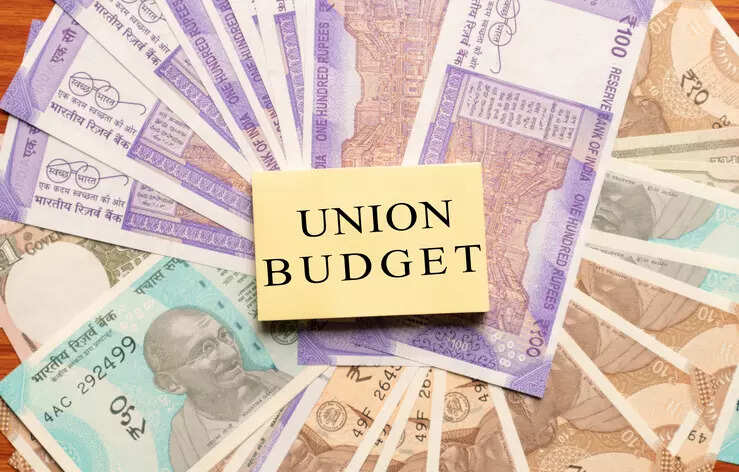 New Delhi: The Union Budget 2023-24 will be the first to be presented since India announced the
Long-Term Low Emission Development Strategies
(
LT-LEDS
) to achieve the net zero emission goals by 2070 and must therefoe be aligned with it, according to
TERI DG Vibha Dhawan
.
"It is imperative that the vision of long-term transition is embedded in the annual budgets, as the fiscal policy not only alters incentive structure for consumer and producer choices, but it also sends a strong signal to the private sector for technology adoption," she said.
In order to bring down the material intensity of India's development trajectory, she suggested the budgetary allocations for yet-to-be-built infrastructure must account for the needs of green planning, particularly the promotion of energy-efficient building designs, sustainably produced materials and the use of renewables.
Dhawan said the "green" efficiency of subsidies needs to be enhanced by prioritising greener alternatives, such as biofertilizers and nano-fertilizers.
"We need to align the LiFE initiative with the promotion of solar energy by targeting high power-consuming households. A combination of generation-based incentives for installing solar rooftops with higher peak tariffs will encourage high power-consuming households to invest in solar rooftop systems," Dhawan said.
She also said the range of options that the recently amended Energy Conservation Act offer can be innovatively utilized for bringing down the cost of transition as well as distribution and enforcement of national targets to a wider set of actors.