SIOUX CITY — The Sioux City Council voted unanimously Monday to approve a resolution authorizing a master lease for the Badgerow Building.
The city is expected to close on the building Tuesday, according to Economic Development Director Marty Dougherty.
The council approved a resolution in October for the city to purchase the 12-story structure for $750,000 from Cedar Rapids Bank and Trust Company so that it can be used for the continued redevelopment of downtown. Then, in November, the council unanimously approved a resolution adopting an amendment to the Combined Central Sioux City — CBD Urban Renewal Area Plan in connection with the project, which will receive no more than $1 million in TIF funds.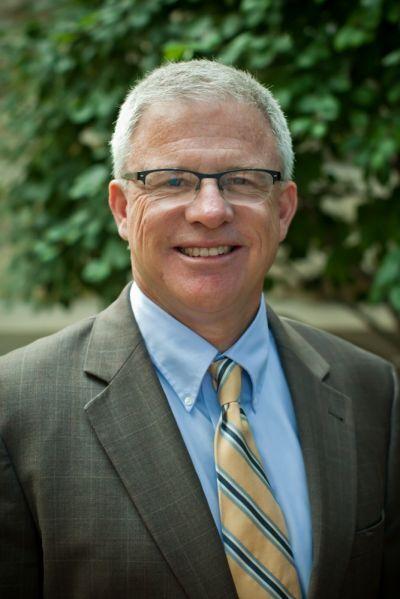 Before the vote, Sioux City Mayor Bob Scott asked Dougherty if four or five developers are still interested in the property.
"We still have strong interest," Dougherty told Scott. 
City Manager Bob Padmore said a consulting services agreement with Chicago-based Hunden Strategic Partners (HSP) will come back for council approval. The council deferred a vote on the agreement with HSP for the second time in early December, citing a lack of information about HSP's experience with projects that involve historic tax credits. At that time, city staff were proposing that the city enter into a contract, which would not exceed the price of $60,000 plus expenses, with HSP to assist with the process of selecting a developer for the project.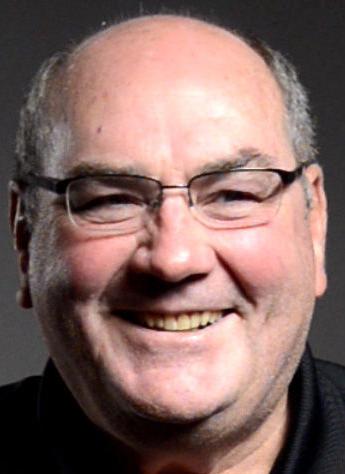 "It bothers me that we knew that we had title insurance, that we knew we had this thing coming down the pipe — we should've already had the agreement ready to go," Scott said. "Citizens are concerned, and rightfully so. … The way you minimize that fear in this community is get that agreement out as quick as you can, get this thing awarded and get it reconstructed."
Cedar Rapids Bank and Trust purchased the Badgerow for $1 million at a November 2018 auction after it submitted the only bid. The bank had foreclosed on the building the previous year after the owner, California-based Mako One and its managing partner, Bruce DeBolt, defaulted on a bond that was secured to pay to renovate and redevelop it.
Dougherty previously told the Journal that most of the interested developers are looking to renovate the Badgerow into market-rate housing and/or commercial space.
"I think everyone's excited about the project," Councilman Alex Watters said.
Photos: Lower Fourth Street through the 20th century
Lower Fourth Street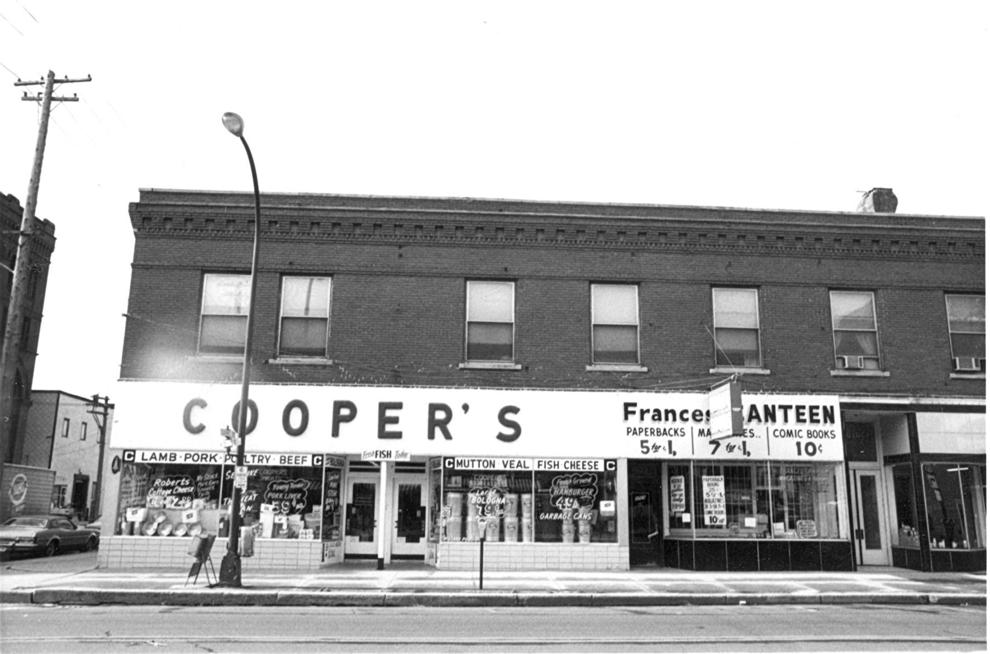 Lower Fourth Street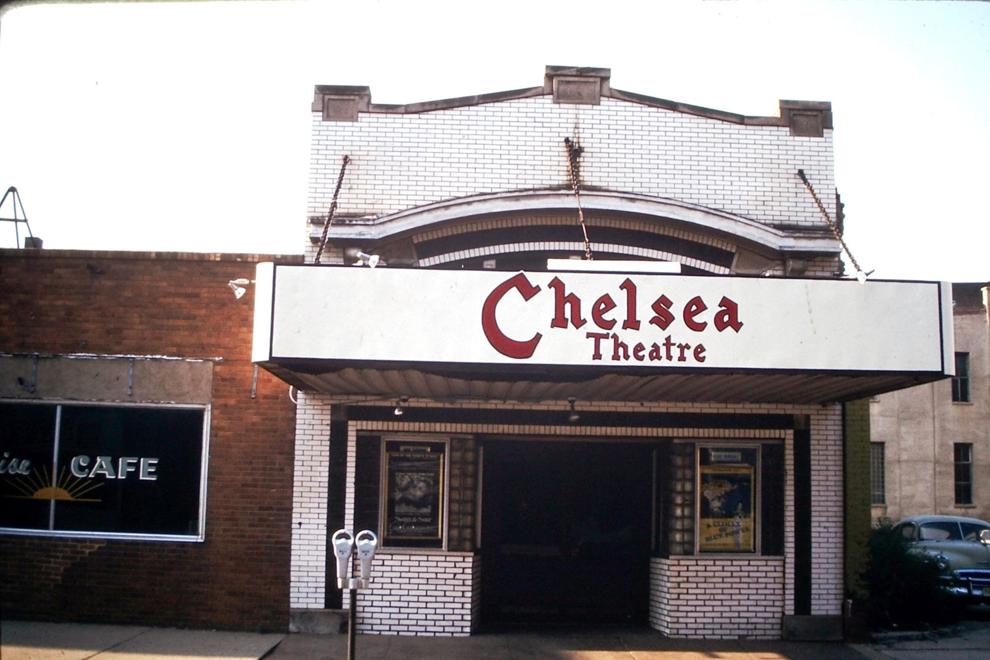 Lower Fourth Street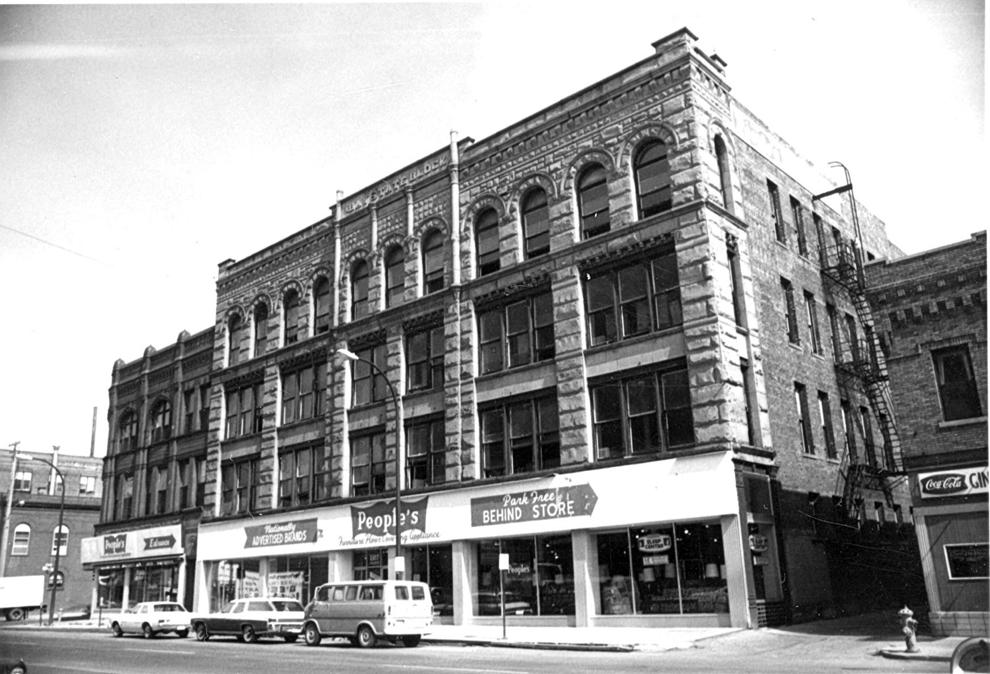 Lower Fourth Street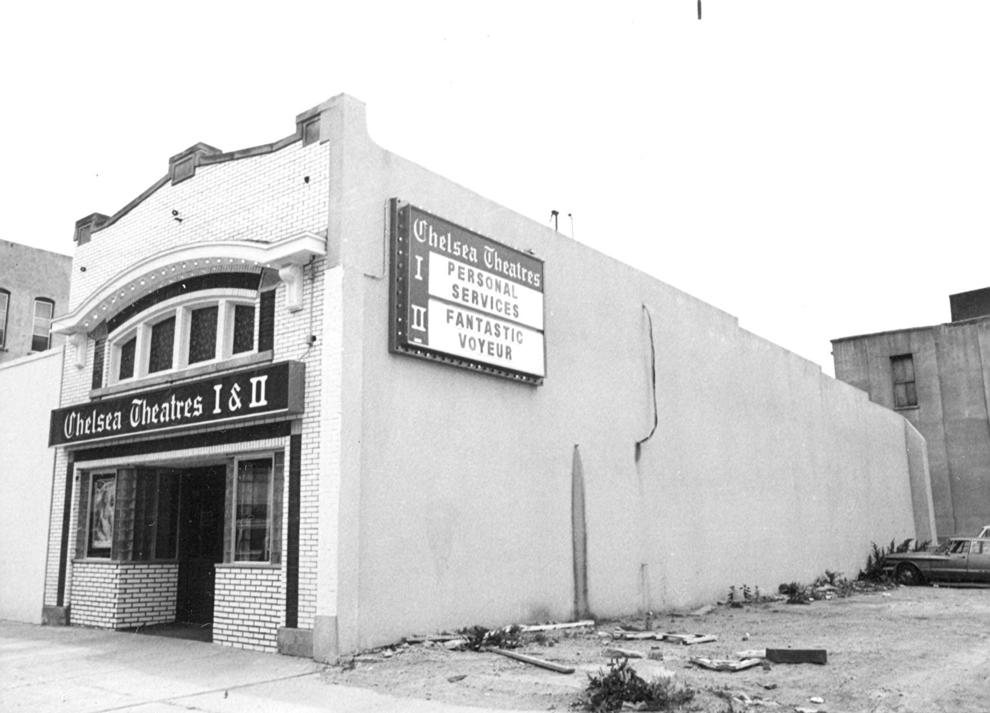 Lower Fourth Street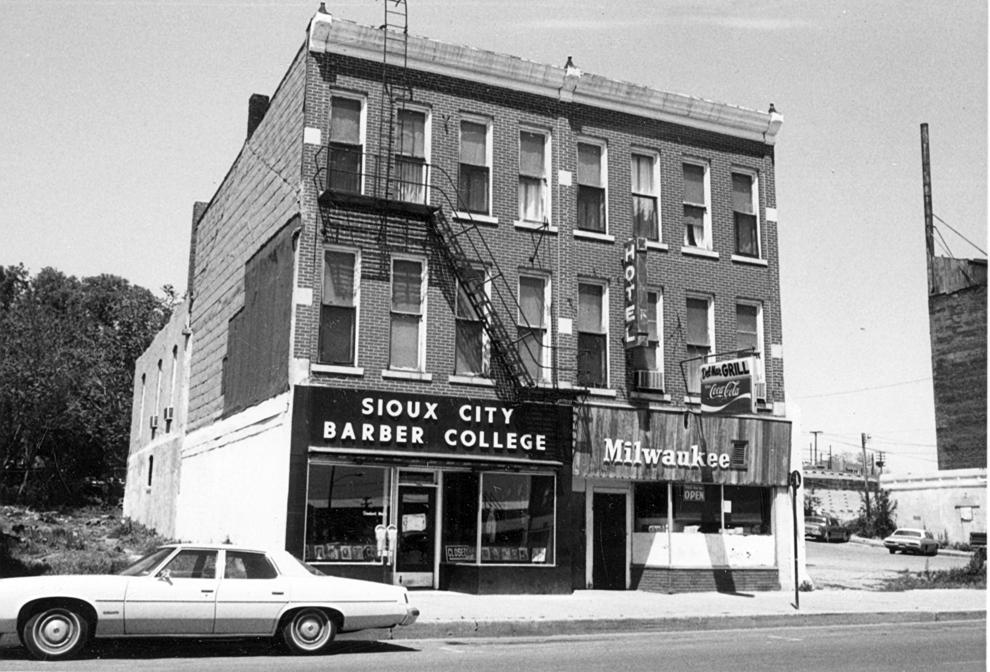 Lower Fourth Street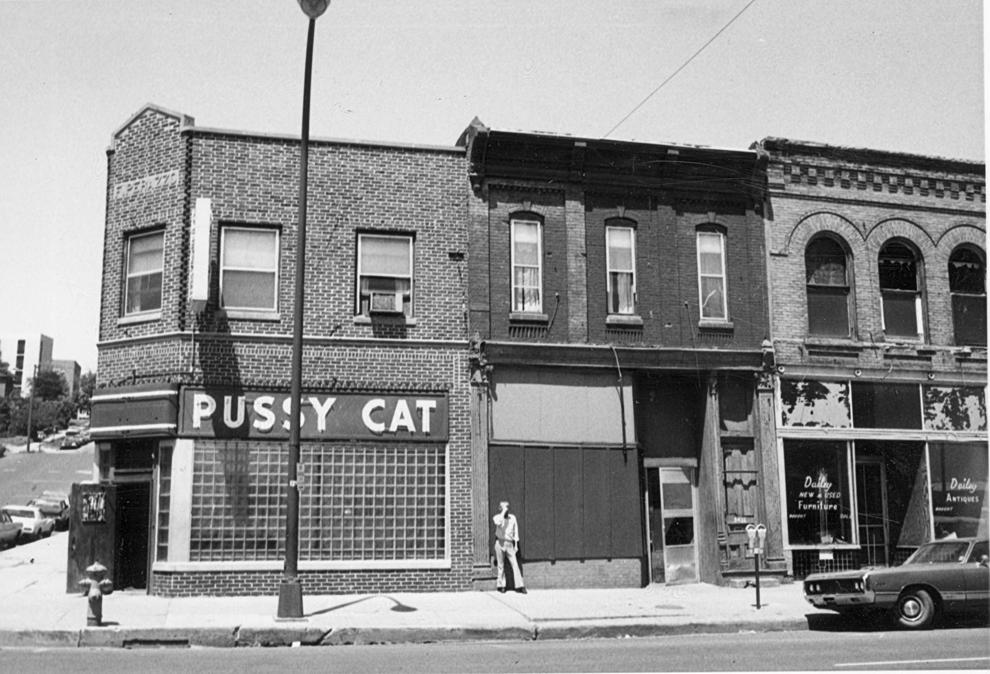 Lower Fourth Street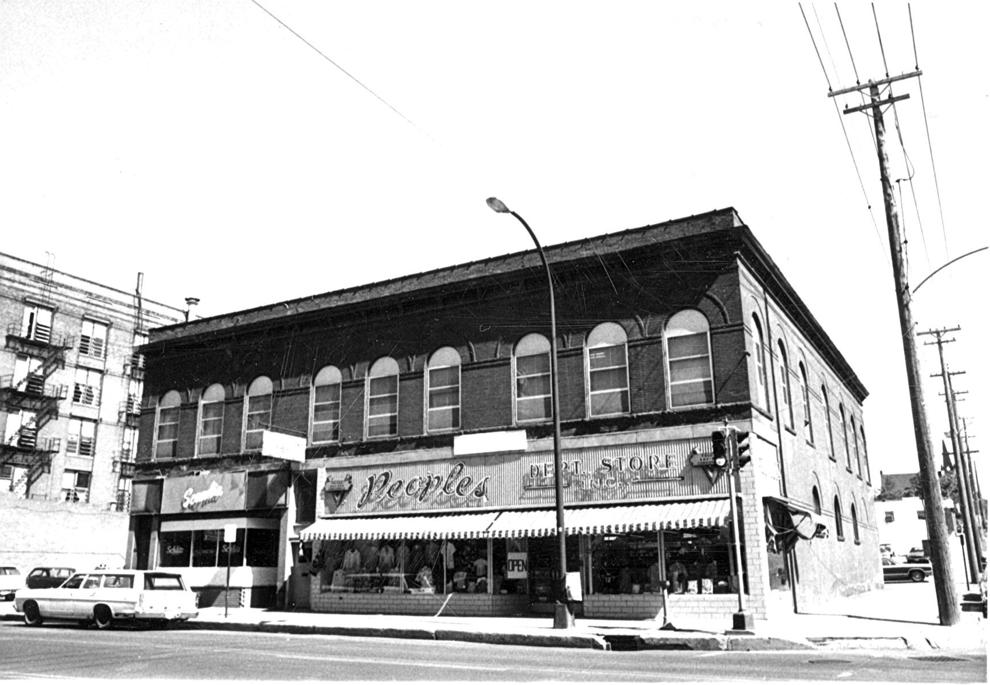 Lower Fourth Street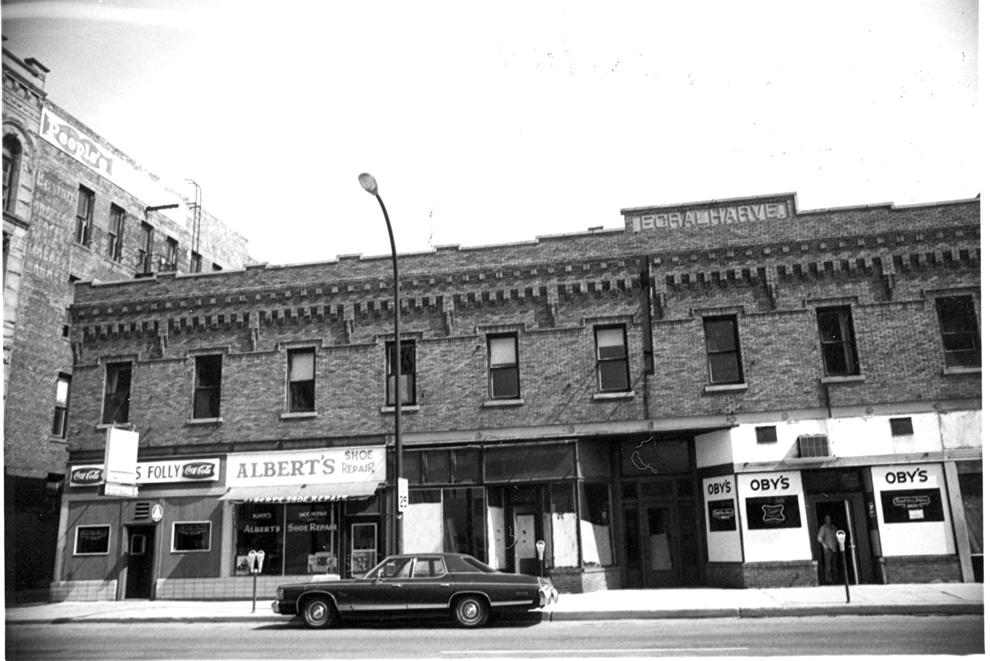 Lower Fourth Street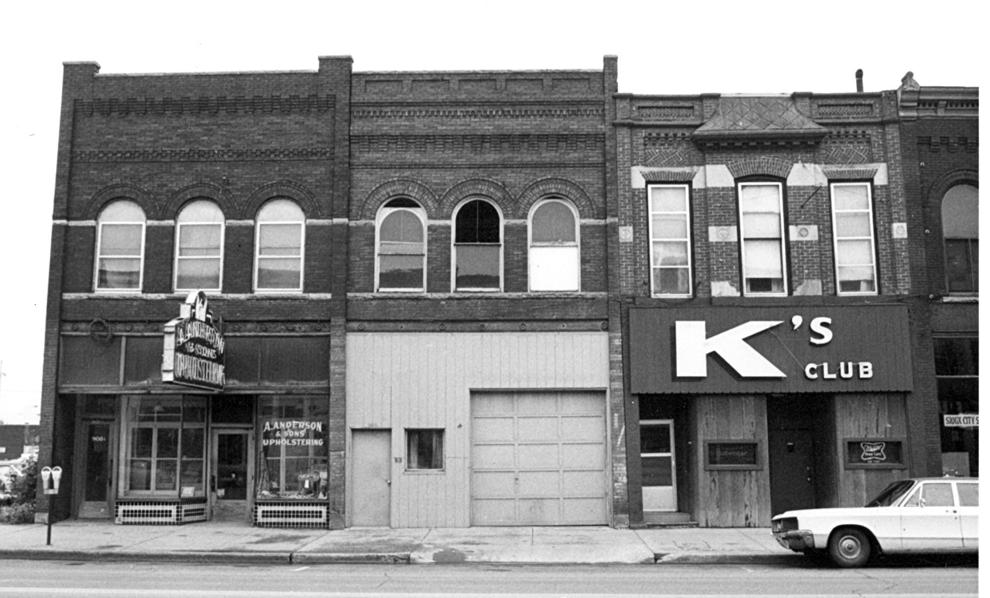 Lower Fourth Street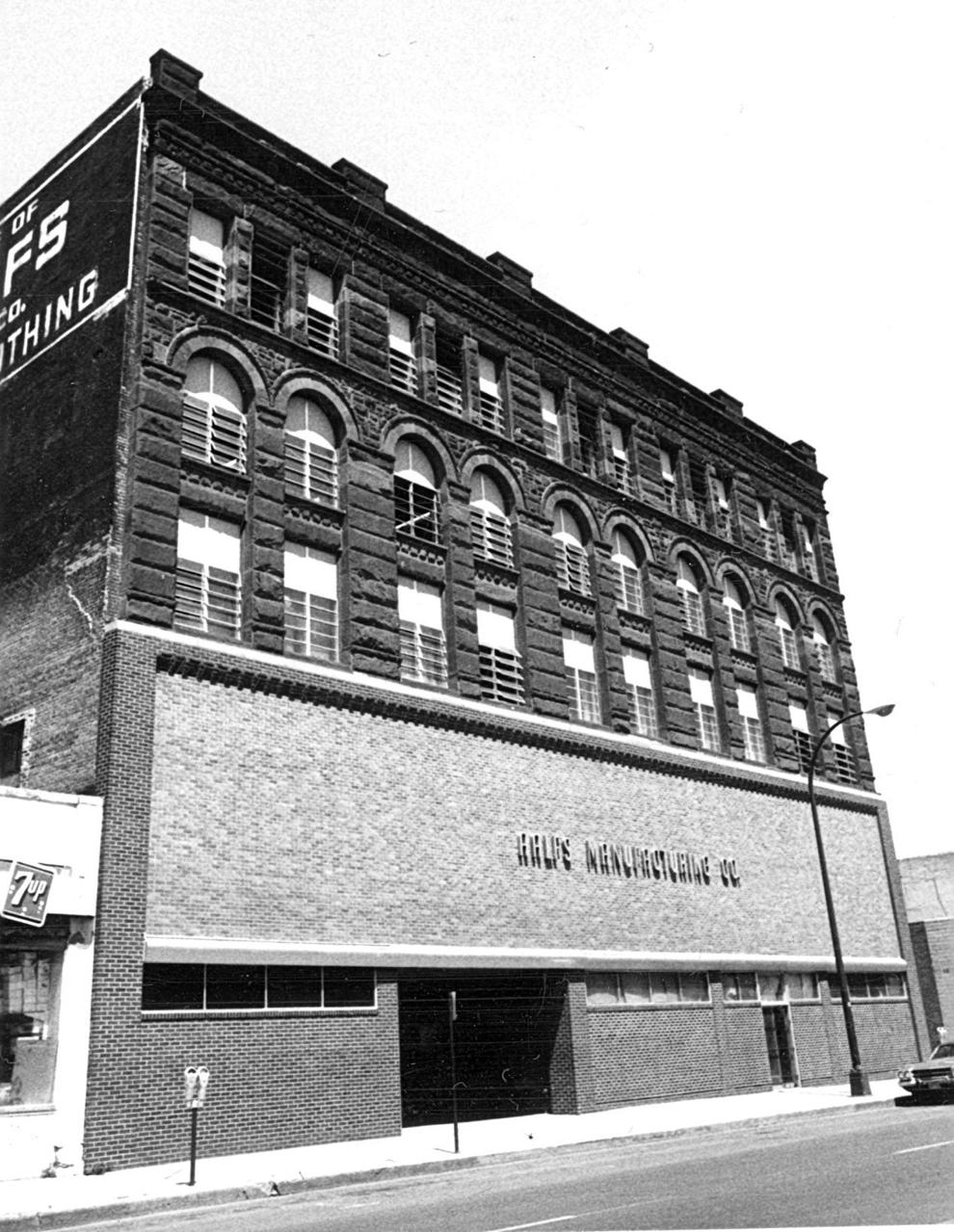 Harbor Inn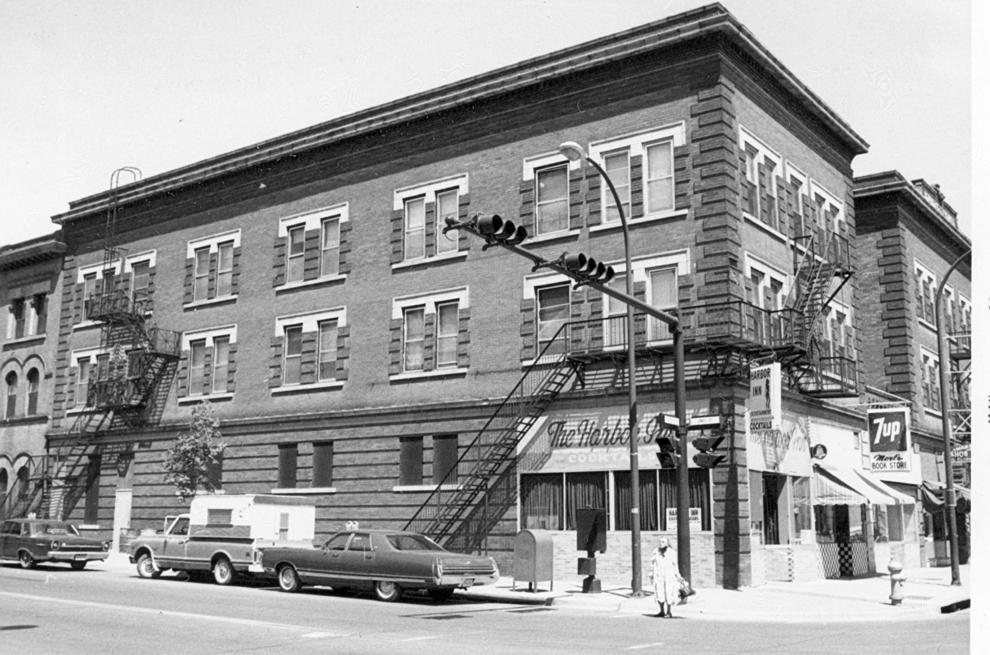 Lower Fourth Street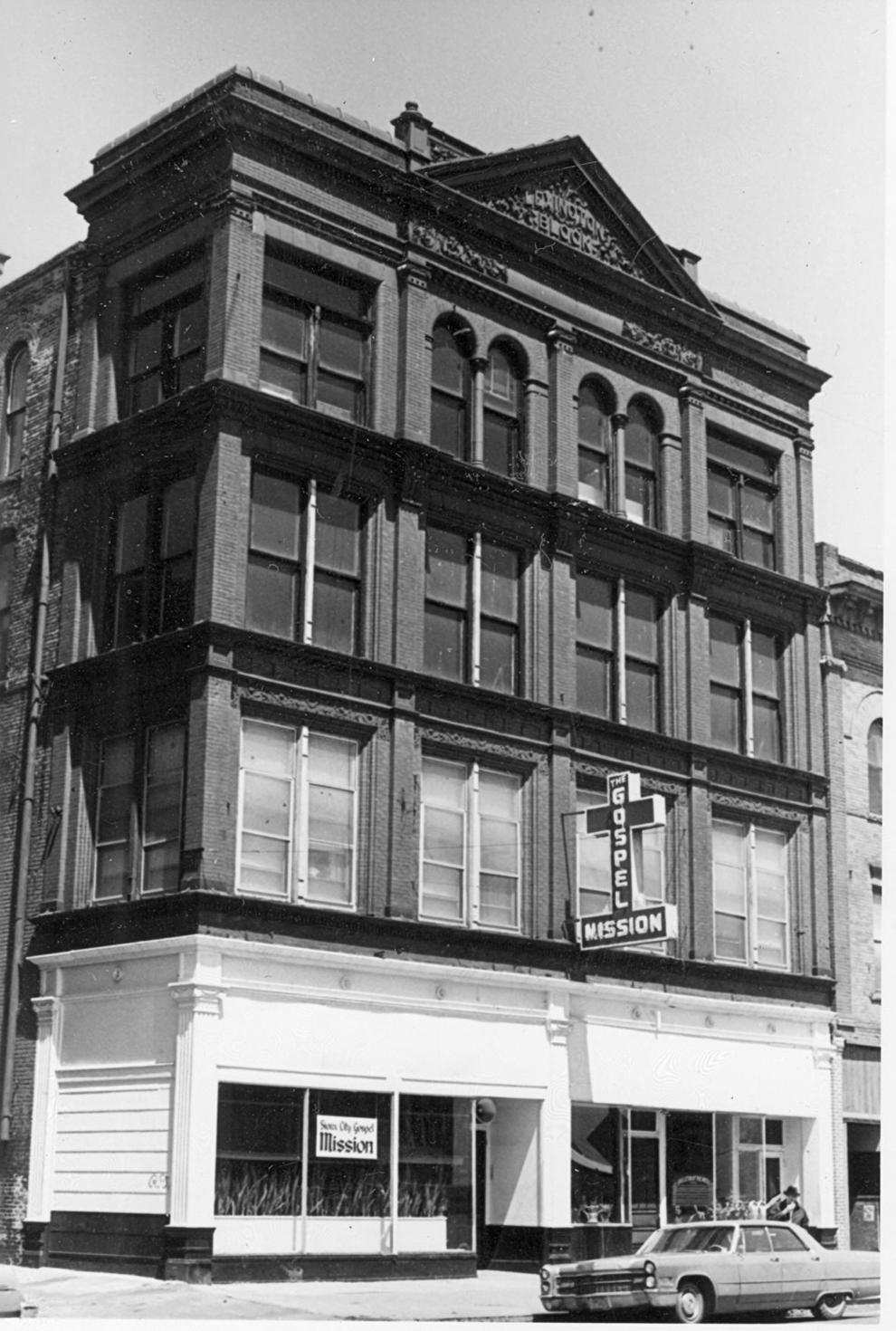 Lower Fourth Street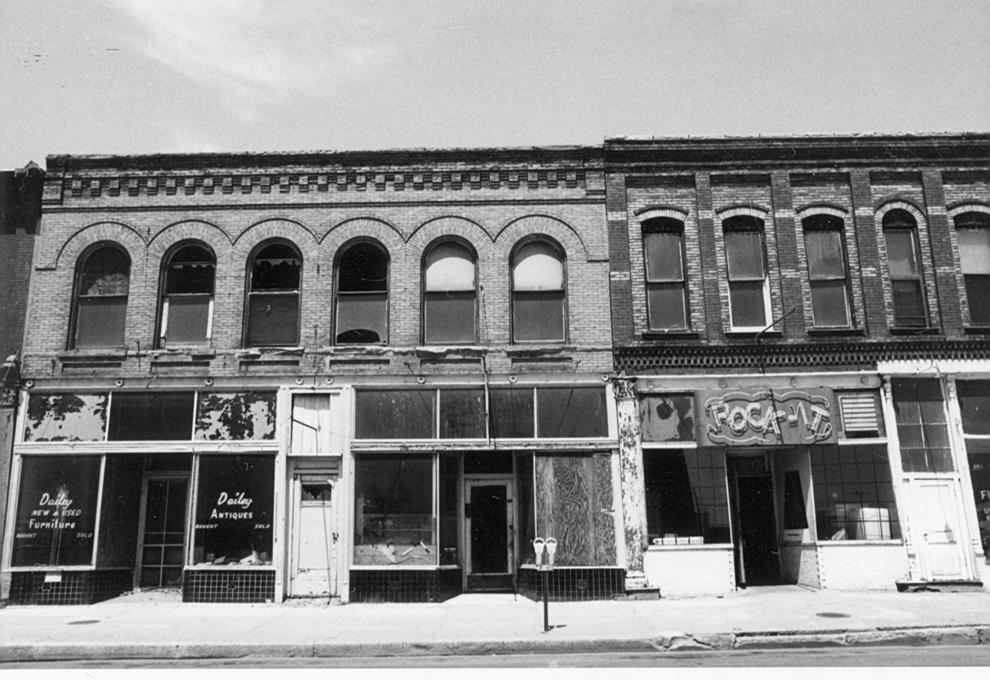 Lower Fourth Street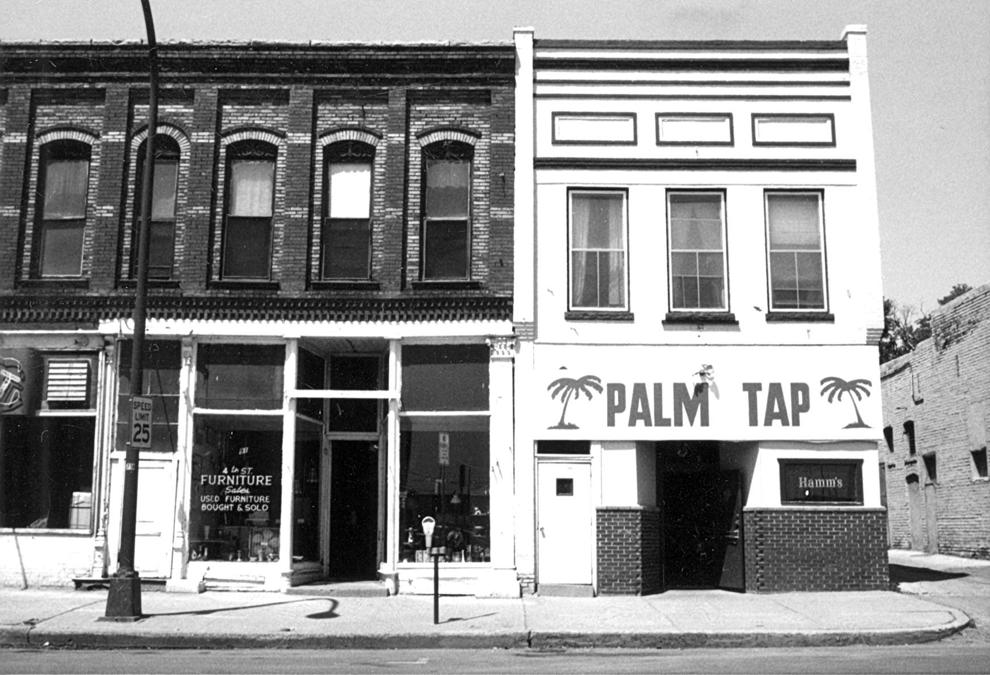 Lower Fourth Street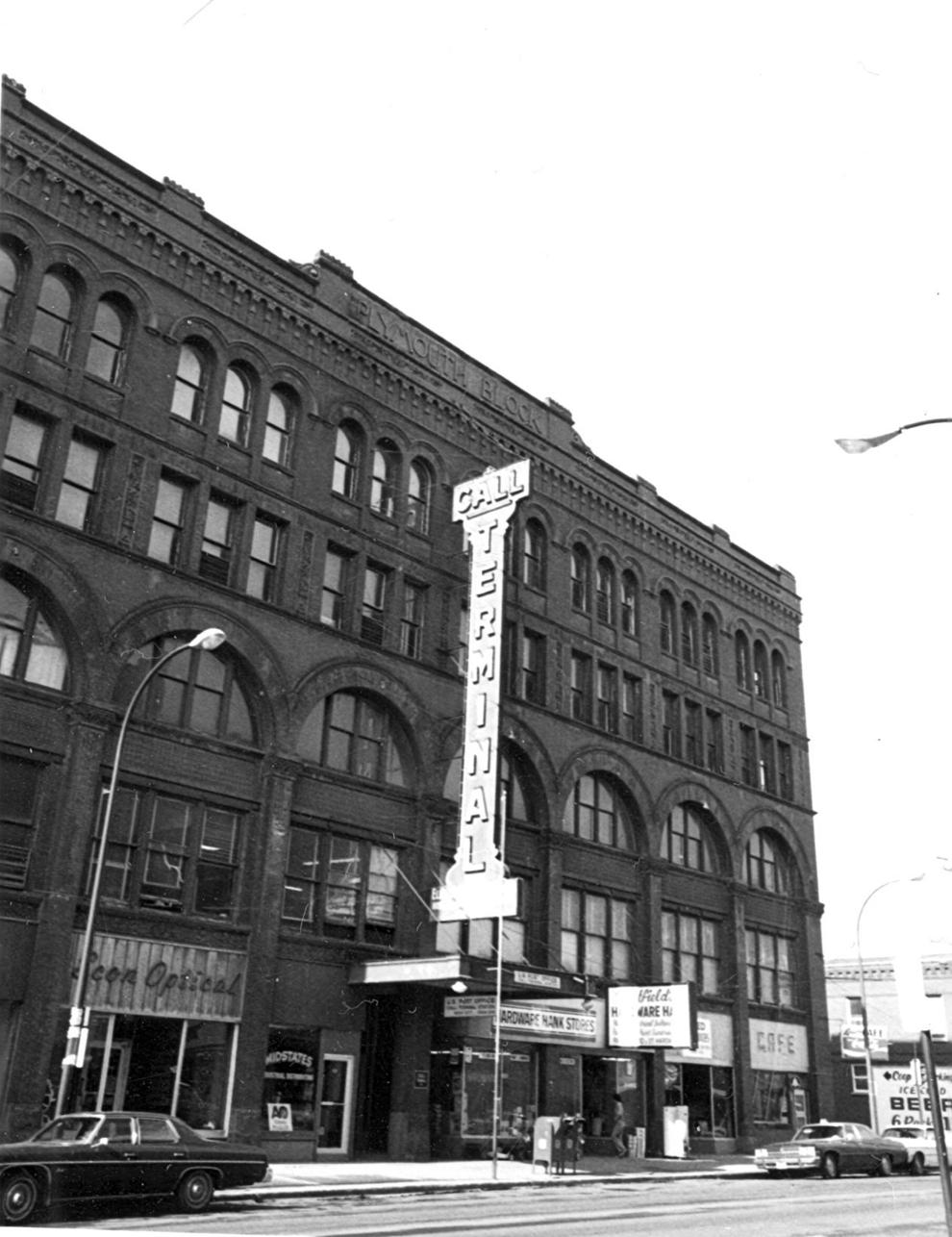 Lower Fourth Street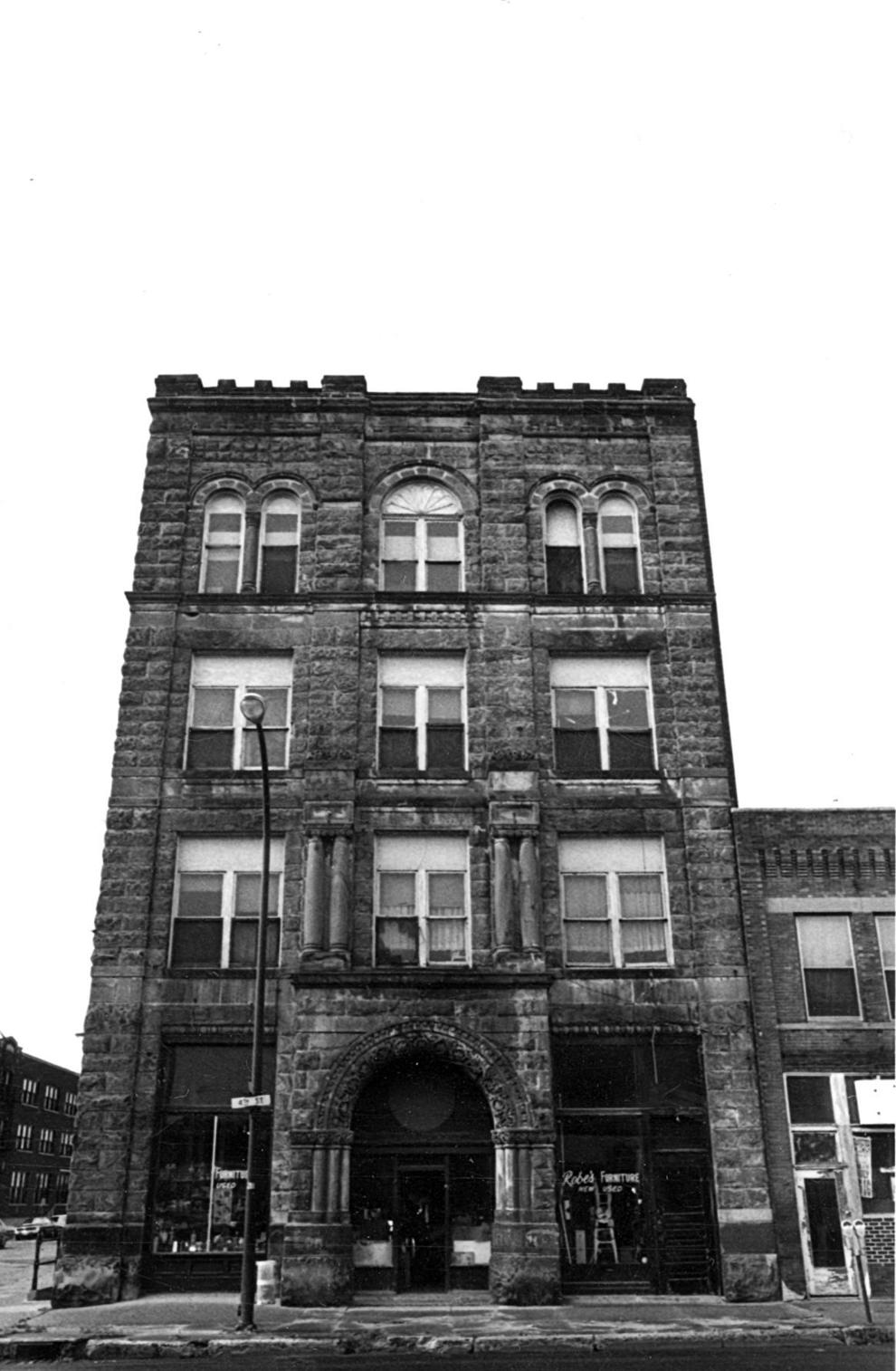 Lower Fourth Street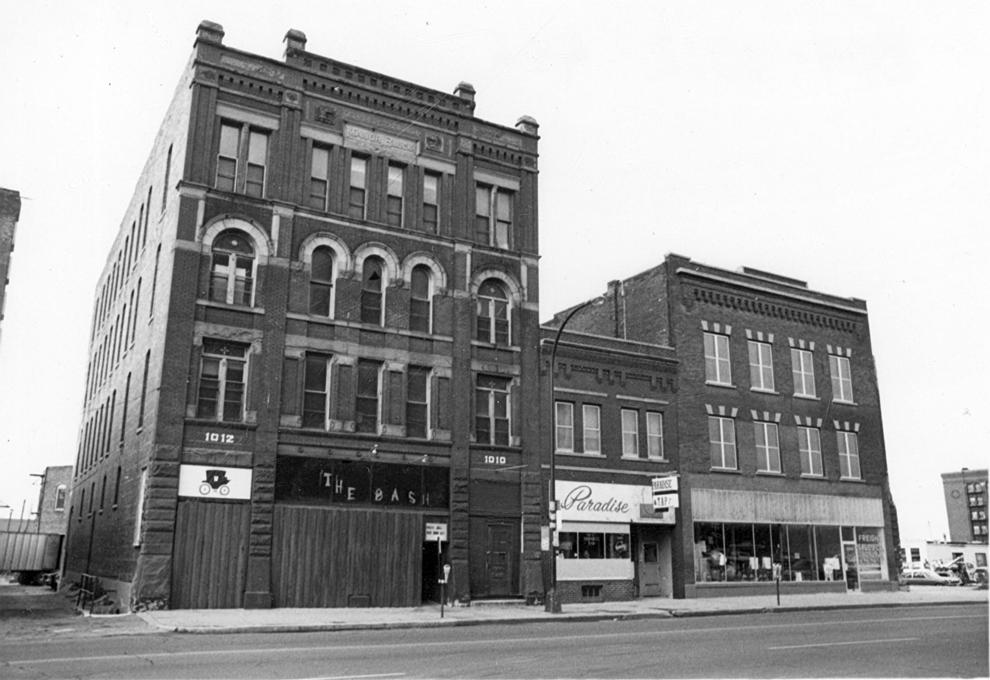 Lower Fourth Street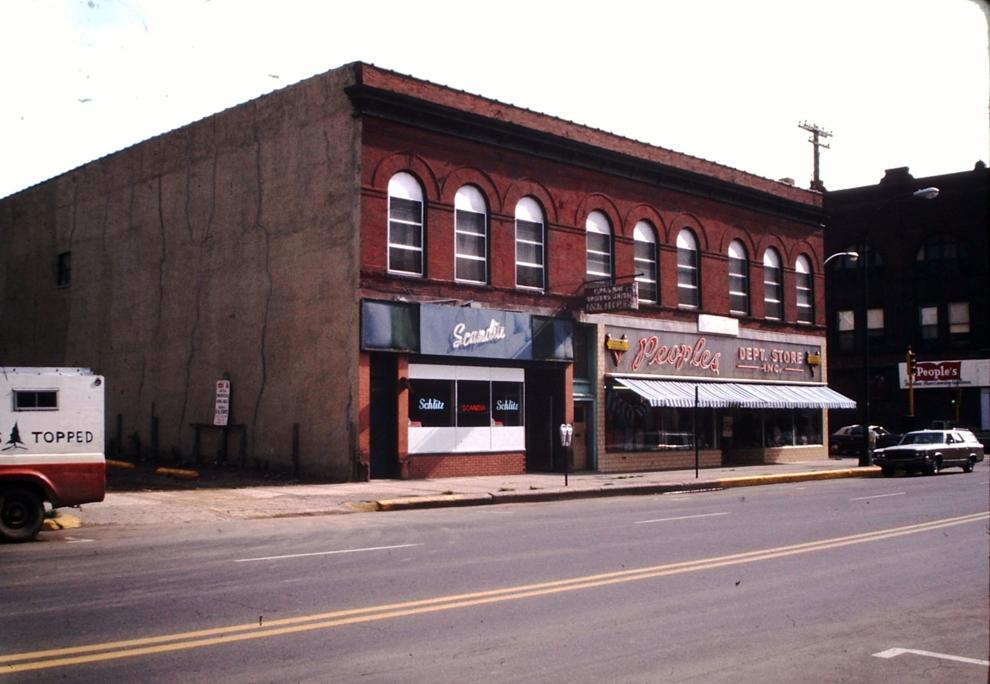 Lower Fourth Street