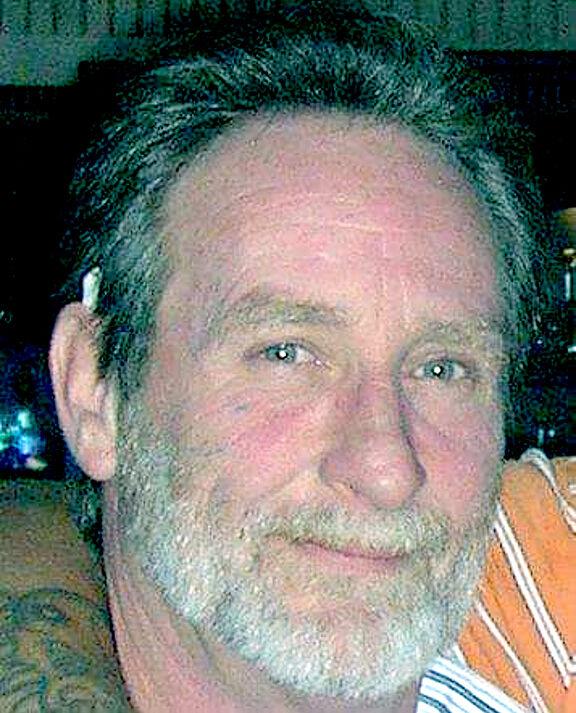 Richard Lee Thurmond, 61, of De Soto died Feb. 1, 2022, at his home. Mr. Thurmond owned and operated a construction business, building, remodeling and repairing homes around the St. Louis area. He was a member of Redeemer Lutheran Church in De Soto. Born Nov. 1, 1960, he was the son of the late Loretta (McAdams) and Oliver "Pat" Thurmond.
He is survived by his wife of 31 years: Veronica Meyer of De Soto; three children: Tiffany Thurmond of St. Louis, Ahna (Shaun) Thurmond-Williams of Washington and Chris Meyer of Perryville; five siblings: Don (Linda) Thurmond of St. Louis, Keith (Polly) Thurmond of St. Louis, Tina (Rob) Neumann of Festus, Kenny (Wanda Schrader) Thurmond of Blackwell and Tammy Thurmond of St. Louis; a sister-in-law: Kathy (Stoffregen) Thurmond of Advance; 10 grandchildren: Gary, Daniel, Jayden, Peyton, Izayah, Colton, Ava, Adelaide, Grayson and Madison; one great-grandchild: Libertii; and numerous nieces, nephews, cousins and friends. He was preceded in death by a brother: Robert (Pat) Thurmond; his grandparents, and several aunts, uncles, nieces, nephews and cousins.
A memorial service was held Feb. 13 at Kutis Funeral Home in Affton, officiated by Pastor Mike Rose. Memorials may be made to the American Cancer Society. Arrangements were under the direction of Kutis Funeral Home.