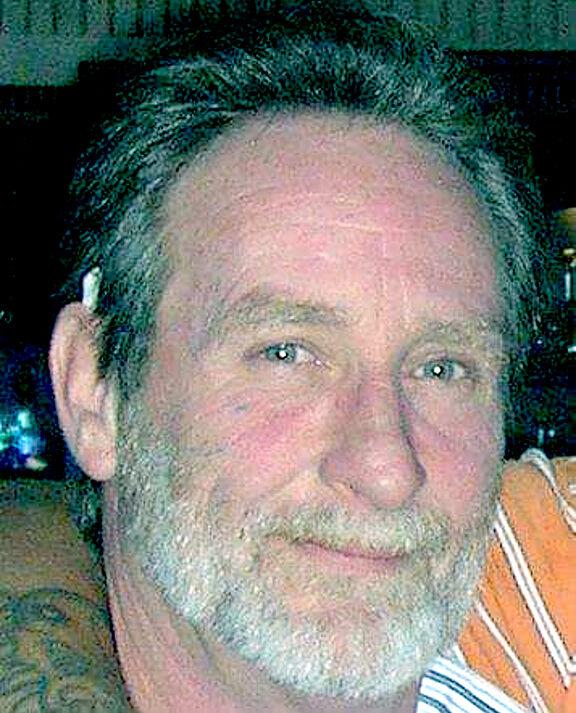 Richard L. Thurmond, 61, of De Soto died Feb. 1, 2022, at his home. Mr. Thurmond owned and operated a construction business, building, remodeling and repairing homes around the area. He was a member of Redeemer Lutheran Church in De Soto. He loved fishing, hunting and year-round outdoor activity. He enjoyed entertaining a wide group of friends, and especially loved hosting bonfires. Born Nov. 19, 1960, in Crystal City, he was the son of the late Loretta (McAdams) and Oliver "Pat" Thurmond.
He is survived by two children: Ahna (Shaun) Thurmond of Washington, Mo., and Tiffany Thurmond; six siblings, including Don (Linda) Thurmond of St. Louis, Keith (Polly) Thurmond of St. Louis, Tina (Rob) Neumann of Festus, Kenny (Wanda Schrader) Thurmond of Blackwell and Tammy Thurmond of St. Louis; six grandchildren: Gary, Daniel, Jayden, Peyton, Madison and Grayson; one great-grandchild: Libertii; a sister-in-law: Kathy (Stoffregen) Thurmond of Advance; and numerous nieces, nephews, cousins and friends. She was preceded in death by a brother: Robert (Pat) Thurmond; his grandparents; and several aunts, uncles and cousins.
Visitation is scheduled from noon until a memorial service at 4 p.m. Sunday, Feb. 13, at Kutis Funeral Home in Affton, officiated by Pastor Michael Rose.  Memorials may be made to Redeemeer Lutheran Church in De Soto or to the American Cancer Society. Arrangements are under the direction of Kutis Funeral Home.