When it comes to design, a clear vision is paramount. Reece Webb speaks with Kevin Luckhurst and Andrew Bullmore to find out how Hoare Lea's vision drives innovation and creativity.
Hoare Lea is a company with a long and illustrious history within the industry, noteworthy for its innovation and experimentation that has led to the success of unique and engaging projects around the globe.
But what is it that drives that success and allows Hoare Lea to offer experiences that engage on a human level?
Kevin Luckhurst, Senior Associate, Hoare Lea, explains: "I've been at Hoare Lea for four years now, leading the AV team as part of the wider Intelligent Buildings Group. Our strength as a group is offering three key, connected disciplines; AV, ICT and Building Intelligence, with a common factor of the ICT networking backbone and data infrastructure to support all of our system designs. That together with wider services of Acoustics, Lighting and MEP (amongst others) mean we have a vast amount of industry leading design expertise in one organisation."
In the past 24 months, Hoare Lea has been involved with large scale projects, such as the UAE Pavilion and Al Wasa Plasa at the Dubai 2020 World Expo. For the Calatrava designed UAE Pavilion, Hoare Lea provided ICT, acoustic, mechanical and electrical design for the exhibition fit-out design team.
In addition, Hoare Lea has played a key role in a landmark experiential venue in London: The Outernet (reported on in the October 2021 edition of Inavate EMEA). Hoare Lea's AV team designed an immersive audio system, featuring a 360-degree, object-based audio experience based on an L-Acoustics L-ISA system. It has production and multi-use event capability designed to bring to life images shown on the 15m high, 360-degree LED video walls.
Luckhurst explains: "Human experiences are fundamental to everything we do in engineering; as a discipline, the goal is to make buildings, infrastructure, systems more efficient, higher quality, easier to use. In AV, the two main factors are communication and connection. When we're designing Audiovisual systems, we always need to start with the human experience in the forefront; how will it feel to stand in that space, what is the primary function of the system, and how can we optimise our designs to ensure the best experience, value and longevity from it?"
"That could be the use of new loudspeaker technologies, compensating for difficulties in room acoustics that could not be remedied by physical absorption. We're not a consultancy that has a cookie cutter set of designs or templates that get rolled out on to every project, we take a fresh view every time. It starts with defining the client's brief, understanding the functionality of the space as well as how visitors will interact with the building and what can we do along the way to make every part of that journey better for individuals."
At the centre of Hoare Lea's philosophy is a focus on the human experience and delivering experiences that resonate on a personal level, emphasising the importance of sustainable, holistic approaches to work.
Bullmore clarifies: "Hoare Lea has long recognised the need for embedding sustainability in the design and operation of the built environment. To many, the word sustainability conjures up building designs driven by energy and carbon agendas. However, this is where Hoare Lea bucked the common trend by being an early-stage adopter of a more holistic approach towards sustainable design. This approach involves proactively balancing the often-conflicting demands between five defined factors: the people, the building, the social impact, the natural environment, and the economic impact.
"Hoare Lea's 150+ year history is firmly founded on the design of innovative building engineering systems with a focus on outcomes. However, the focus on outcomes has shifted in three regards: energy efficiency, functionality and wellbeing. The climate crisis has shone a spotlight on the need for energy efficiency, with a drive towards using the form of the building to deliver the desired internal environments, for example through the ability to naturally ventilate or light spaces. The design of the building itself has become the direct conduit for linking the indoor environment with the natural external environment, rather than this being achieved via the conduit of energy consuming engineering systems.
"There is an ever-increasing recognition that buildings exist to serve a function, and in the vast majority of cases this function is to deliver the needs of people. After all, as humans we typically spend 85% of our time indoors, and so the built environment forms the focus of our lives. It holds the key to us living healthily, working productively, and connecting better, both with our fellow citizens and the natural world. But this doesn't happen by accident; buildings that promote human centric outcomes need to be consciously designed, and our understanding of these human design factors has developed considerably over recent years."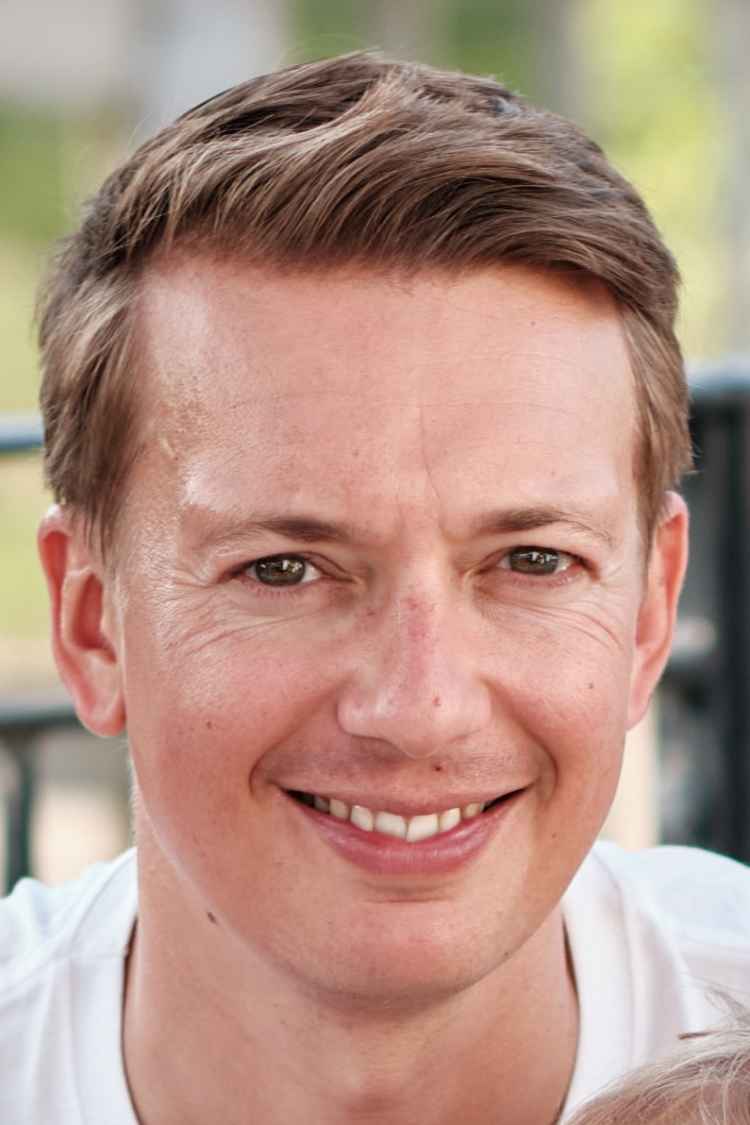 "When we're designing Audiovisual systems, we always need to start with the human experience in the forefront; how will it feel to stand in that space, what is the primary function of the system, and how can we optimise our designs to ensure the best experience, value and longevity from it? We approach every project with a clean slate." – Kevin Luckhurst, Hoare Lea
This focus has led to the development of multiple specialist services within Hoare Lea, with more than fifteen technical specialisms including lighting, air quality, fire engineering, security, sustainability, vertical transportation, building intelligence and audio visual, contributing to one third of Hoare Lea's technical capabilities.
Luckhurst adds: "Closely integrating such specialist capability with the wider building design teams is key to success; the combined knowledge across such an expansive range of human factors helps deliver buildings that are designed from the earliest stages with human outcomes taking centre stage."
"We adopt a simple, high level, approach that every building should be designed with both people and planet in mind. This in turn filters down at an individual project level to consideration of the five principle factors: the people, the building, the social impact, the natural environment, and the economic impact" adds Bullmore.
Hoare Lea's philosophy also embraces the need to innovate and experiment with new technologies which can overhaul the human experience, branching into new areas and experimenting with new technologies to create stand-out set ups that stick in the minds of visitors.
The Covid-19 pandemic made it difficult for companies to get 'hands on' with new products in the flesh, however the easing of restrictions around the globe has made it easier for companies to test new products and explore new avenues where technology can be applied.
Luckhurst: "We're working on a retail project which is all about customer experience and how they can give more to their visitors than just a traditional shopping experience. This is a recurring theme in retail, where the use of audio, video, lighting and interactive AV is helping to blend the physical and digital retail experience.  We have been designing soundscape systems, beautiful addressable lighting systems, pop-up digital experiences and often flexible venue / event space infrastructure for these projects.
"Technology such as LED and digital signage are commonplace now –  do they bring anything new to the table? Do they enhance the human experience any more? These have arguably become another background form of communication, and while they have their place, audiences now need to engage with interactive AV, and continued digital and social journeys. They want to engage with brands and events via experiences, actively. They want to capture it, share it, tell their friends. AV designs need to be more human-centric than ever."
Luckhurst sees a demand for more engaged experiences with heightened interaction and feedback, especially involving mobile devices and social media, and experience that tackle multiple senses and times.
Luckhurst closes: "There's more awareness of [engaged experiences] and it becomes a more challenging design for AV; audiences are not just impressed with the technology in itself, it's all about the content and the implementation.
We have a fantastic team with a real drive to better our designs on a daily basis. Our ethos has always been to practice what we preach, so we're getting hands on with equipment, testing gear and trying to be as hands on as we can."