Independent digital marketing agency, Mediaworks, has confirmed Leigh Gammons as its new chief customer officer.
He arrives from WPP, where he was CEO of Wunderman Thompson Technology, leading the £40m specialist digital division and a team of 600 across seven offices globally.
In his seven-year career at WPP, he became global lead for a host of its digital and technology client relationships and played a key role in the agency being named partner of the year in each of the last three by both Adobe and Sitecore.
Brett Jacobson, CEO and founder at Mediaworks, which has a base in Leeds, said: "Leigh is exactly the calibre of person we're attracting.
"His experience of growing a digital business to a £40m operation across multiple, international sites will be of huge value as we chart our own growth journey. He has a deep understanding of the digital industry and how that's applied with the very best global brands.
"Leigh brings an exciting, new dynamic to the senior team here. He'll be a critical part of the team's focus on making us the biggest and best UK headquartered digital agency."
Gammons said: "For Mediaworks to have doubled in size over the last two years is incredibly impressive, so it's an exciting time to be joining the team.
"They've been on my radar for some time. Their unique approach to data driven experiences blew me away the first time our paths crossed.
"It's very clear to me that we're going to continue to have a huge influence on the digital marketing industry in the UK, Ireland and beyond, so I'm really excited for our future together."
:::
Malton-based architectual practice, Bramhall Blenkharn Leonard, (BBL) has appointed three senior staff to
the practice.
The appointments will bring additional creative and technical skills to the practice as it focuses on delivering some exceptional projects following a period of strong growth.

The practice is welcoming architect Issa Bensalem to director and Dr Matthew Brooke-Peat and David Gilhooey as senior architectural technologists.

Bensalem brings with him extensive experience of bespoke residential design. For the past few years he has successfully run his own residential practice splitting his time between projects in North Yorkshire and London.

Director Oliver Leonard said: "Issa and I worked together many years ago in private practice and I am thrilled that we now have the opportunity to forge a long term creative partnership.
"Issa will play an integral role in the development of the studio and I am excited about the creative skills he will bring to our award winning team."
The appointment of Brooke-Peat and Gilhooey to the role of senior architectural technologist is intended to complement the firm's existing senior associate team.

Brooke-Peat joins from Leeds Beckett University where he was course director for the architectural technology suite of courses.
He has a particular specialism in sustainable design and thermal performance analysis of building fabric.
Leonoard said: "Matthew will bring his extensive knowledge of building performance specification and design, as
the practice moves towards the delivery of net zero buildings."
Gilhooey arrives to help manage and deliver projects from detailed design through to completion.
He enjoys developing creative and practical technical solutions to building detailing without compromising the architectural intent in both freehand drawn communication and computer designed solutions.
Prior to joining BBL, he has worked on several major projects for architects Sir Terry Farrell and Craig Hamilton.

Leonard added: "David complements our existing senior team and will be a driving force in the delivery of a series
of large dwellings over the next few years.
"As someone with over 40 years' experience in architectural practice, David will be a key part of the team as we look to build on our reputation for excellence in the design and construction of bespoke residential architecture."
:::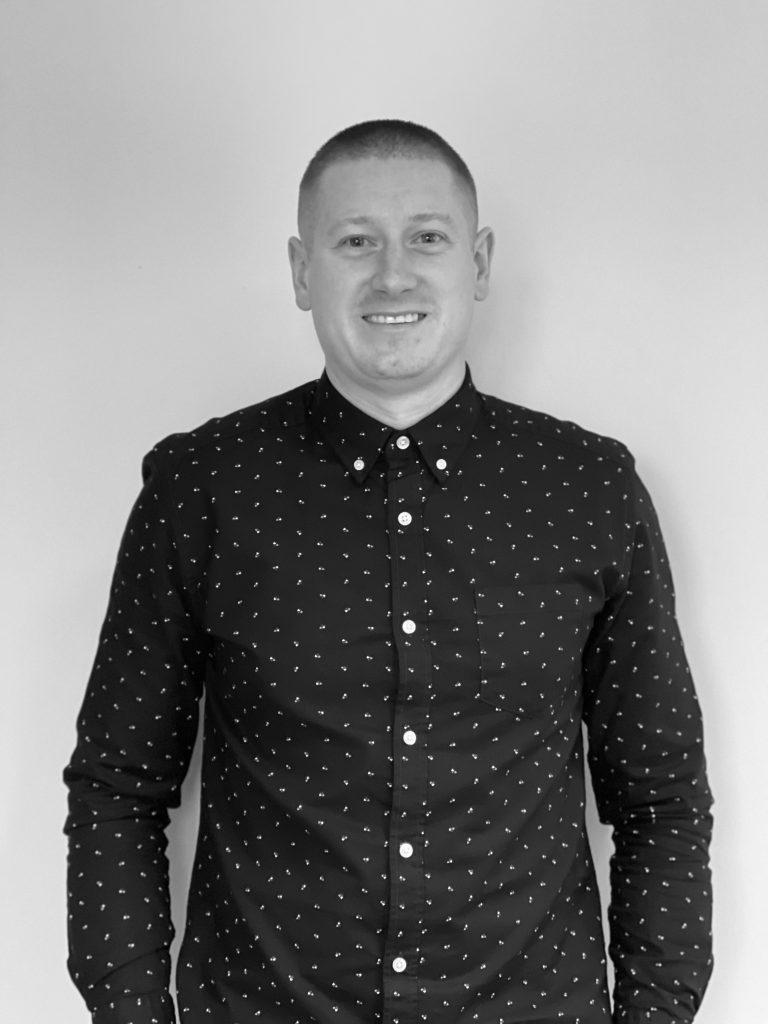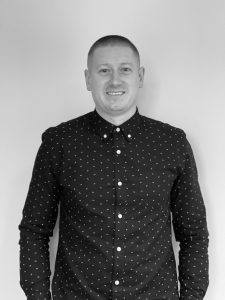 Christopher Wilson-Crumbie has joined Rotherham-based specialist recruitment consultancy, Multitask Personnel, after previously working in schools supporting children with learning difficulties.
In his new position as recruitment resourcer, he will focus on candidate attraction within the M&E team.
He said: "Moving to Multitask is a new challenge for me as I learn something new and grow my skill set. At present I am working with Trades and M&E roles which I love because I speak to a variety of candidates throughout the UK.
"I really enjoy the fast paced, busy office here at Multitask. Every day is different and presents an exciting new challenge, especially as I am working with candidates trying to find them their next job. I am really looking forward to progressing further with the company."
Claire Lee, managing director, added: "We have strategically aligned our business focus and our staff to make sure we can provide an all-round service to businesses and candidates.
"By having Chris on board with us, it allows us to spread out our expertise within the business and further enhance the support that we provide candidates and clients.
"Chris joins a team of recruiters who specialise in finding roles for those working within the Mechanical and Electrical sector. He will source, screen, and register suitable candidates, as well as provide follow up interviews and placements for job-seekers."
:::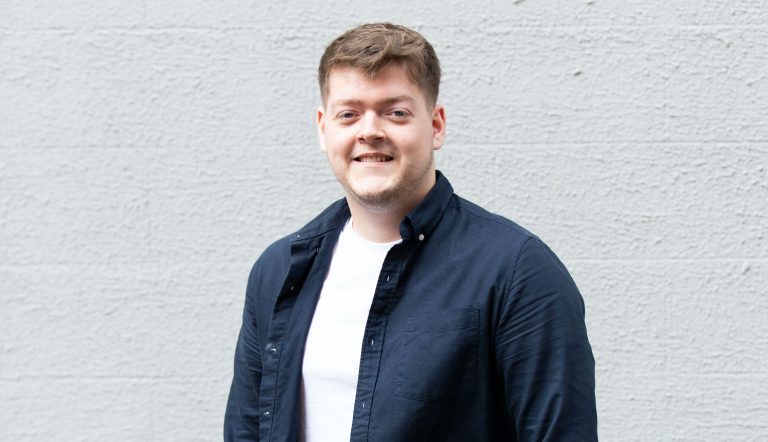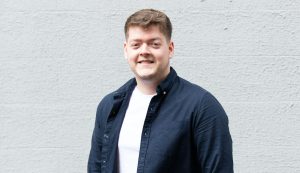 Doncaster-based digital marketing and web design agency, LoudCrowd, has welcomed a new face to its team.
Ewan Ogden, who is 22 and lives in Doncaster, joins the company as marketing assistant.
He is a former psychology student who decided on a career change and joined the Kickstart programme as a marketing assistant for Doncaster Council before taking up his new post with LoudCrowd.
LoudCrowd managing director, David Johnson, said: We met Ewan at the recent Doncaster Business Showcase and felt immediately that he had so much to offer.
"We look forward to taking those skills and helping him to develop into a key member of the LoudCrowd family.
"As a Doncaster company we are also very pleased to be able once again to further our policy of nurturing and encouraging Doncaster talent."
LoudCrowd was launched by Johnson in 2016, initially as an IT company, but has grown from those roots and now specialises in search engine optimisation, web design and development, branding and strategy and graphic design.
The past two years have seen its team expand, as it assists local and national businesses to grow through best use of SEO.