Good grief, it's March. The month is filled with notable events, so mark your calendars. Daylight Saving Time begins a week from today on March 13. Oh, Sleepy Heads, just as my mornings are getting lighter, I'm plunged back into darkness with the reward of more light at the end of the tunnel. The First Day of Spring follows one week later on March 20. Sandwiched between lighter evenings and spring days, St. Patrick's Day is the 17th.
Crumpets, all I can say about St. Patrick's Day is I surely am glad the Irish are generous and share their holiday with the rest of us. The Green Onion (now defunct) used to celebrate all day — green beer, green salsa, even green burritos. It was pre-Uber days, so apparently we must've spent the night. Ah, daydreams of St. Paddy's Day gone by.
Dear Hearts, while I'm dreaming in green, Tori Warner Shepard (retired Realtor) is spending the month in Todos Santos, Mexico, with her grandchildren and visiting her number-one son, Eric Warner. Eric lives to surf, so he lives in Todos Santos, and Tori visits him because she loves Todos, and his niece and nephew love to watch him surf. A win-win for everyone. See, Salmon Patties, that's what Realtors do when they retire, they go off to exotic places and send an occasional postcard to their friends (or post pictures of their grandchildren on Facebook).
When Tori retired, she passed the torch to her daughter, TC Victoria Warner-Stratton (mother of Tori's "grands"), who is faithfully keeping the name Warner alive in our real estate community and dreams of the day when she'll retire and send me a postcard.
Dermot Monks (Sotheby's) certainly isn't retired, but he's never let work get in the way of fun. He and his pal, Michael Morgner (Sotheby's in Bozeman, MT) make sure they regularly intersperse real estate sales with a healthy dose of skiing and fishing. Snow Bunnies, this month Dermot flies to Montana to meet Michael for skiing at Big Sky Resort. Later this year, they'll meet in Costa Rica for a yearly fishing extravaganza on the Osa Peninsula. To ensure that he's not stressing himself out from work, Dermot will get to Montana between these major trips for some ordinary trout fishing with Michael and another Santa Fe ex-pat, Lee Lowary. Sugar Lumps, between all these activities and closings, Dermot plays golf. When I write Dermot's biography, the title will be "Balancing Extreme Success with Extreme Happiness, the Dermot Monk Story."
In addition to time management (examples above), perseverance and patience are two important hallmarks of successful Realtors. It might be Roberto Cardinale's (Sotheby's) previous life as a Benedictine monk that helped him cultivate these traits. Or maybe Lady Gaga would say he was born that way. Whatever it is, Lollipops, Roberto has been able to work as a Realtor during the day, a sculptor from around 9 p.m. until midnight, and dinner in between with his wife, P.J., most days since 1992. That's when Bob went into real estate, 1992. However, his sculpting and marriage have been going on for more than 50 years. This year, Kittens, he is most proud of two accomplishments. One, his smaller than life-size sculpture of the Chapelle Notre-Dame du Haut (the life-size chapel is in Ronchamp, France, and is one of the finest examples of the architecture of the Franco-Swiss Architect Le Corbusier). It's pictured below. Two (not necessarily in this order), he did something we all hope we have the patience to do. He sold and closed his $8.5 million listing, the Travis Ranch, a listing Bob had been faithful to for 10 years. All that time, Bob persevered for the Seller, who all that time remained loyal to Bob, her Realtor.
Another win-win story. If patience is a virtue, Cupcakes, then Roberto is a virtuous man. Bob's biography will be "Perseverance and Patience Pay Dividends, the Roberto Cardinale Story."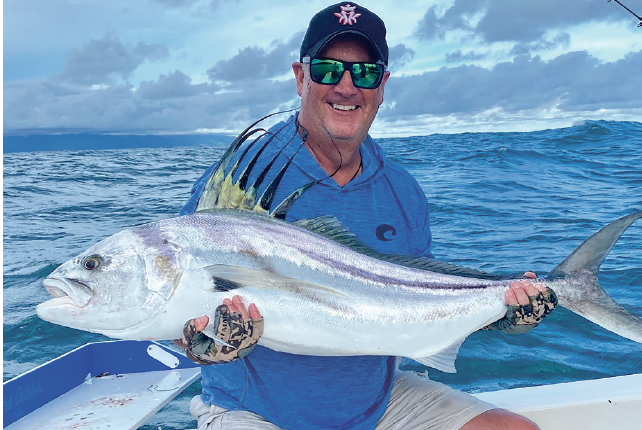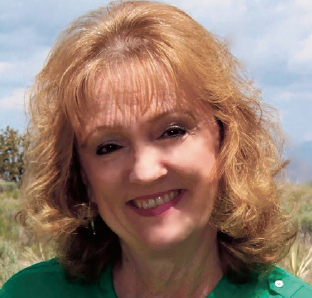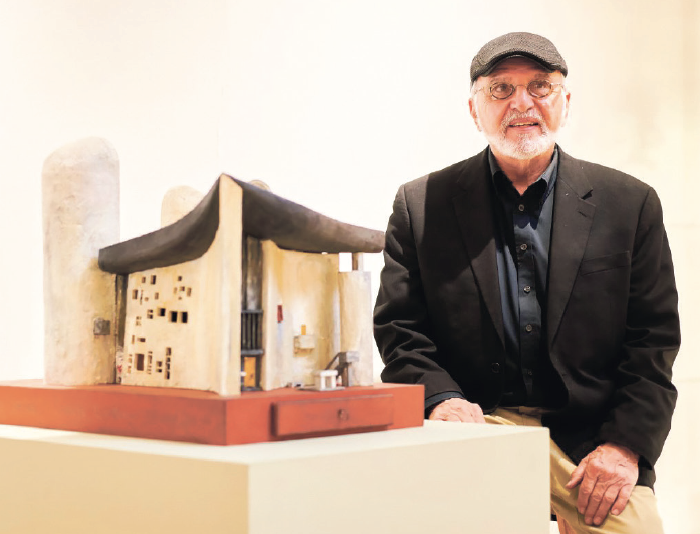 Beverly Chapman (QB at Coldwell Banker Mountain Properties) will not be retiring, nor will she be vacationing anytime soon (but, Petunias, she is virtuous and patient.) Beverly is busy engineering her company's big move from the Old Pecos Trail building to their new offices at 132 Marcy St. During the interim, CBMP is temporarily renting space through Regus at 150 Washington Ave. Right down the hall from their temporary office space at 150 Washington Ave. is the new home of the Santa Fe New Mexican, which recently moved from their forever location at 202 Marcy. Number 132 was the home of The Santa Fe Reporter for more than 30 years until their move to Pacheco Park at the end of 2020. Number 202 had been home to The New Mexican since the 40's, but it's now The Administrative Office of the Courts. Yeah, Babies, big changes on Marcy Street. All I know is that the Realtors at Coldwell Banker Mountain Properties (CBMP) will end up spending most of their time taking clients out to lunch because there are so many eating places downtown too delicious to resist. Pumpkins, this could end up being very expensive.
So long, Sweetpeas….Until next time,
Moving and shaking in March