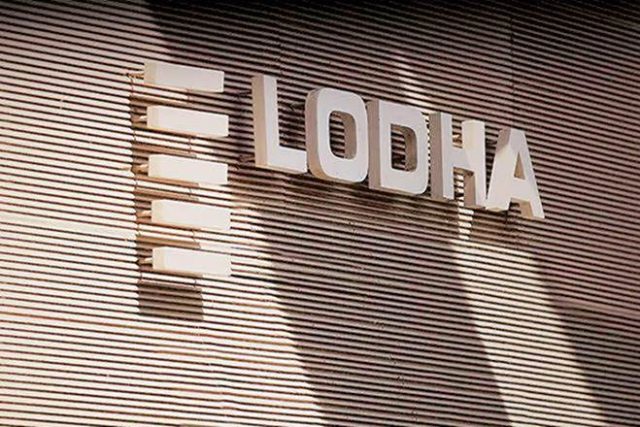 Top real estate developer Lodha has announced its commitment to set carbon emissions targets in line with climate science with the Science Based Targets initiative. This announcement is further to Lodha's pledge on this World Environment Day to go carbon neutral by 2035.
Recently, the group also received an exceptional score in S&P Global Corporate Sustainability Assessment that clearly demonstrates the company's focus on sustainability and its net zero goals. Commenting on the announcement, Raunika Malhotra, President – Marketing and Corporate Communications, Lodha said, "As a leading real estate company, we recognize the crucial role that businesses play in minimizing the risk that climate change poses to our planet. Combating climate change has become imperative and corporates like us have a major responsibility in promoting the transition to a low carbon economy. With a commitment to provide a better Earth to our future generations, we established a North star goal of becoming carbon neutral by 2035 and now taking a step ahead with setting science-based targets for reducing significant emissions. We expect that India's stated goals and Maharashtra's focus on Urban Renewal communicated at COP26 will enable us to implement the targets faster through the facilitation of technological options and favorable regulations."
Science-based targets give a clear roadmap for companies to reduce greenhouse gas (GHG) emissions, thereby helping avert climate catastrophe and safeguarding businesses from climate risks. During the target-setting exercise, Lodha will align its roadmap with global best practices and emerging opportunities. The company's carbon neutrality road-mapping formulated earlier this year covers a broad scope encompassing energy efficiency, energy procurement, embodied carbon, waste, water, and transportation. Successful pilot projects will provide opportunities to scale up feasible solutions and achieve significant emission reductions for the overall buildings' portfolio, including construction development.
The goal of halving the Greenhouse Gas emissions by 2030 and reaching net-zero by 2050 is critical for all stakeholders – governments, corporations, and the public at large. With climate change emerging as a major concern, leading corporations need to declare their carbon neutrality roadmaps and plan of action for a zero-carbon future. This will bring the necessary awareness in the industry and the workforce – thereby causing a chain reaction and fostering innovation in the space, which can accelerate the solutions to abate emissions.
Disclaimer: This media release is auto-generated. The CSR Journal is not responsible for the content