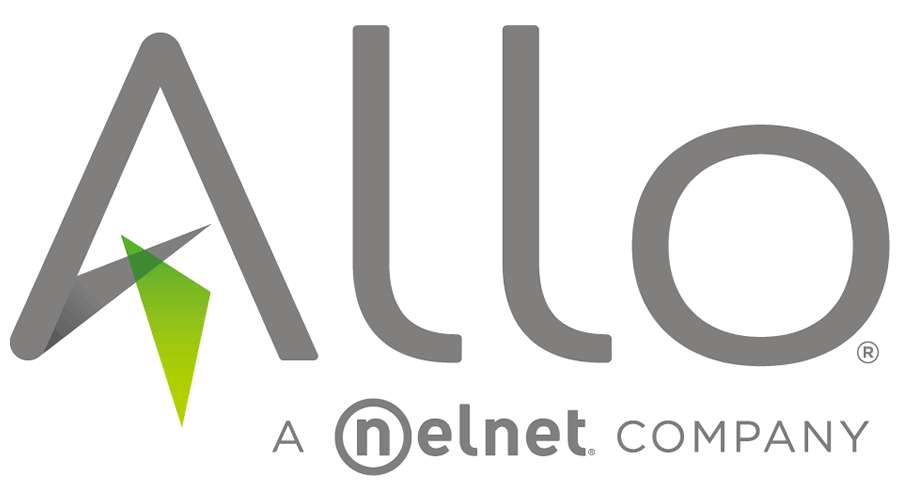 Construction of ALLO's 100% fiber-optic network in Fremont is complete.
ALLO announced the expansion of fiber service to Fremont in January of 2021 and just more than a year later, construction has finished. ALLO is now providing local Fremont businesses, residents, and governmental entities with internet, TV, and phone solutions over an all-fiber network.
ALLO President Brad Moline expressed his enthusiasm for the end of construction in Fremont.
"Fremont's addition of a fiber-optic network means they have future-proofed residents and businesses for all the evolving ways we use technology," he said. "Fremont joins 13 other GIG-ready ALLO communities, and now has competitive options for entertainment services. As a local telecommunications provider, we will continue to earn your business each day with hassle-free experiences, a dedicated team right here in Fremont, and faster, more reliable service."
Moline said ALLO currently employs 16 team members in Fremont
"ALLO continues to add to our local team by hiring future-focused community advocates to expand our world-class service team to over 800 across the states of Nebraska, Colorado, and Arizona," he said. "Whether hiring locally, working in a local business, learning in a local school, or participating in local events, ALLO will make Fremont an even more outstanding community."
ALLO will continue to expand its fiber network in new residential and business construction development areas throughout Fremont.
For more information on ALLO, please visit AlloFiber.com/Fremont.